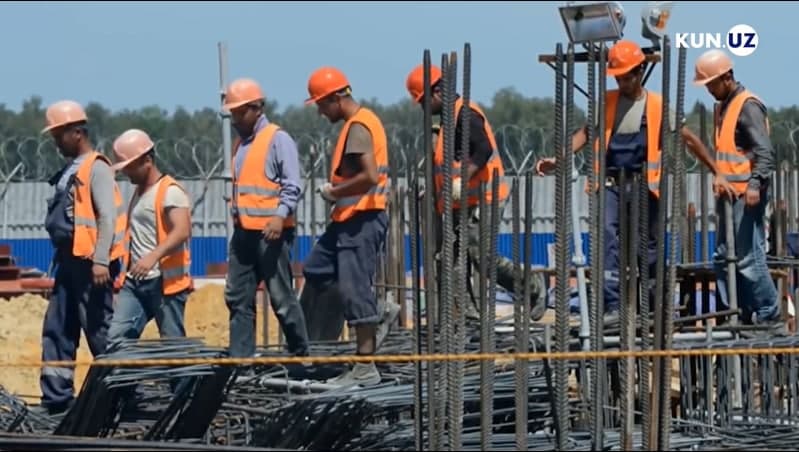 Potential employers from Moscow, Leningrad, Tyumen Oblasts and the city of Ivanov will present more than 280 vacancies in an online competition for citizens of Uzbekistan, the Agency for External Labor Migration reports.
The online competition, which will take place on September 24, will feature jobs in the garment, construction and service industries.
So, in the Leningrad Oblast, seamstresses are offered vacancies, in the Tyumen Oblast, they are looking for concrete pourers, in Ivanovo – installers of plumbing parts, and in Moscow – knitters of fittings.
Requirements for candidates: age 20-50, skills and experience in the relevant field, no criminal record and no entry ban to Russia.
One can take part in the competition online at the office of the Agency for External Labor Migration.
The other day a competition for 600 vacancies for citizens of Uzbekistan was held by the St. Petersburg "Third Park".
The agreement on the organized recruitment and attraction of Uzbek citizens for temporary work in the territory of the Russian Federation was signed on April 5, 2017. According to official statistics, at the end of last year, 1.6 million citizens (about 20% of the economically active population) worked outside Uzbekistan, including about 1.1 million in Russia.