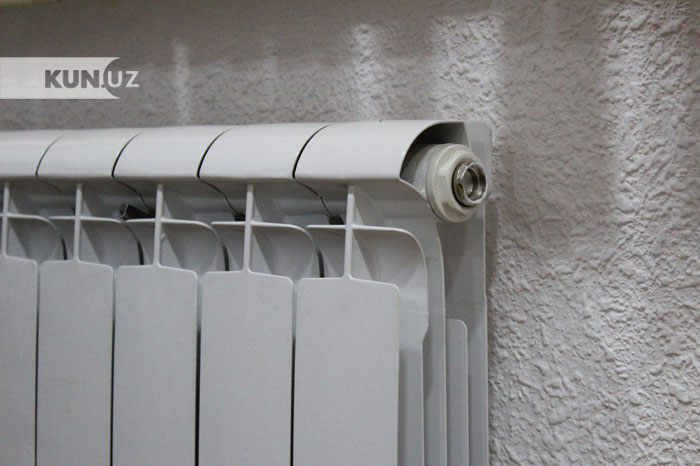 The French company Veolia Central & Eastern Europe received control over the heat supply system of Tashkent for a period of 30 years, follows from the decree of the Cabinet of Ministers.
In the first two years, the company will modernize the heating systems of 118 multi-storey buildings and 43 social facilities through the centralized boiler houses "Vodnik" and "Sanoat Energo" in the Bektemir and Sergeli districts of Tashkent.

The government decree approved the preliminary summary indicators of the project for the modernization of the system, the projected amounts of subsidies from the local budget of Tashkent to cover losses from the application of reduced tariffs for heat energy and hot water for the population of Tashkent.

Along with this, measures are being taken to create a Unified Billing System for Utilities with the introduction of a unified personal account of the consumer, integrated with the Center for Management of Utilities and Billing Systems of Utilities in Tashkent, with the subsequent distribution of this system throughout the republic.