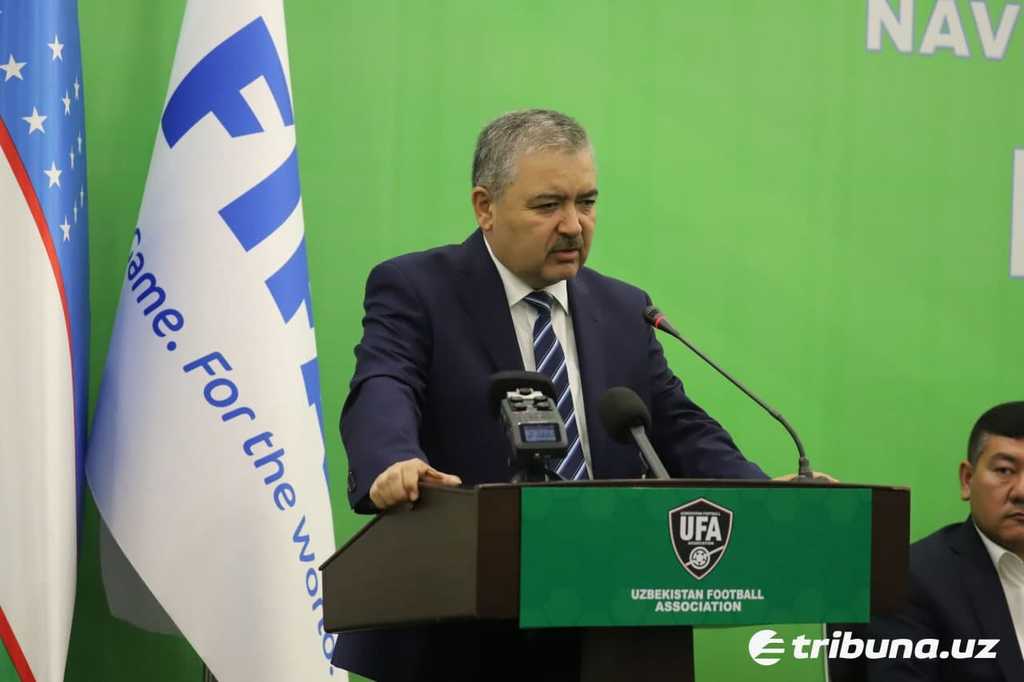 State Security Service Chairman Abdusalom Azizov has been re-elected to the post of UFA President.
The election congress held its meeting on September 25.
It should be recalled that Abdusalom Azizov headed the association in July 2019.
Ravshan Irmatov also retained the post of first vice president of the Uzbekistan Football Association. He has been in this post since 2019.