The air carrier will fly to Bukhara, Navoi and Samarkand. This has been negotiated since April.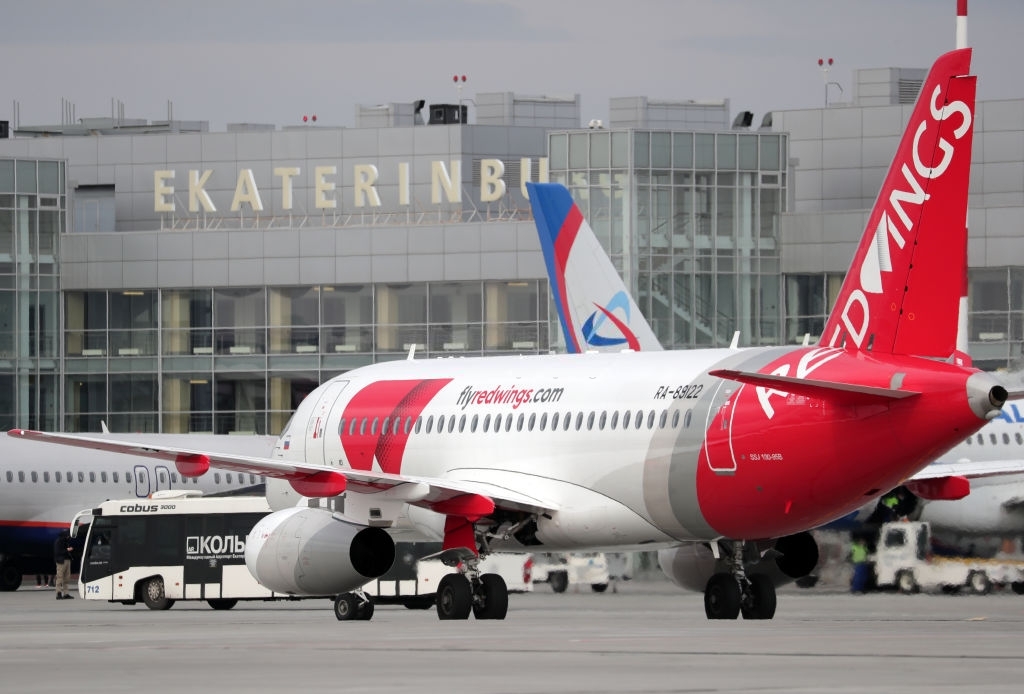 Red Wings Airlines plans to launch flights from Yekaterinburg to a number of cities in Uzbekistan and other CIS countries, Spot reports with reference to Kommersant.
In particular, Red Wings aircraft will fly to Samarkand, Bukhara and Navoi. In total, the carrier plans flights to 30 international and regional destinations, including the Kazakh Nur-Sultan and Almaty, the capital of Azerbaijan Baku and Yerevan in Armenia.
The decision was announced at a press conference organized on the occasion of the first year since the creation of the Red Wings hub at the Koltsovo airport, Yekaterinburg.
According to the director general of the airline, Yevgeny Klyucharyov, the final decision on the launch of flights will be made taking into account the epidemiological situation.
According to TASS, in April 2021, the company began negotiations with Uzbekistan on the organization of flights to the country from Yekaterinburg and Chelyabinsk.
In 2018, Red Wings launched air transportation en route Moscow – Namangan, Moscow – Fergana and Moscow – Navoi.