Russian authorities have lifted the travel ban for 150,000 Uzbek migrants, said Vadim Kozhenov, President of the Russian Federation of Migrants.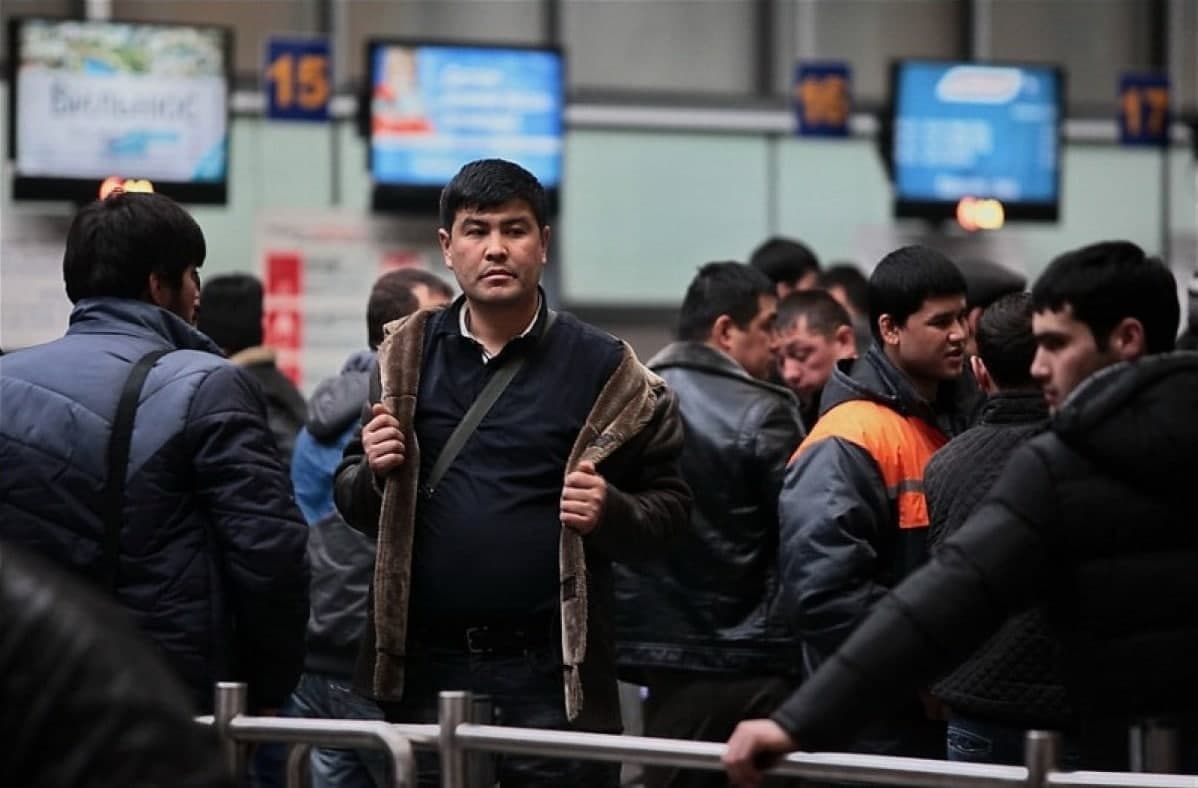 The decision applies to 150 thousand citizens of Tajikistan as well.
However, foreign citizens on whose expulsion the decision was made at the judicial level will not be "amnestied".
If the decision on expulsion from the Russian Federation was made by the Ministry of Internal Affairs, then one should check for their status on the ministry's website.
Earlier, the Cabinet of Ministers approved a pilot project to attract labor migrants to Russia. As part of the project, 10 thousand construction workers from Uzbekistan will go to Russia to work. All of them must be vaccinated against coronavirus.
The Ministry of Construction, the Ministry of Labor, the Ministry of Health, the Ministry of Education and Science, Rospotrebnadzor, the Ministry of Internal Affairs and the Ministry of Emergency Situations are participating in the pilot project. The Ministry of Construction should draw up a list of employers who want to attract Uzbek workers to the facilities and conclude contracts with them.