For this purpose, medical equipment provided by the Health Ministry of the Russian Federation was brought to Uzbekistan. 10,000 Uzbeks will be sent to Russia on a simplified basis to work in the construction industry.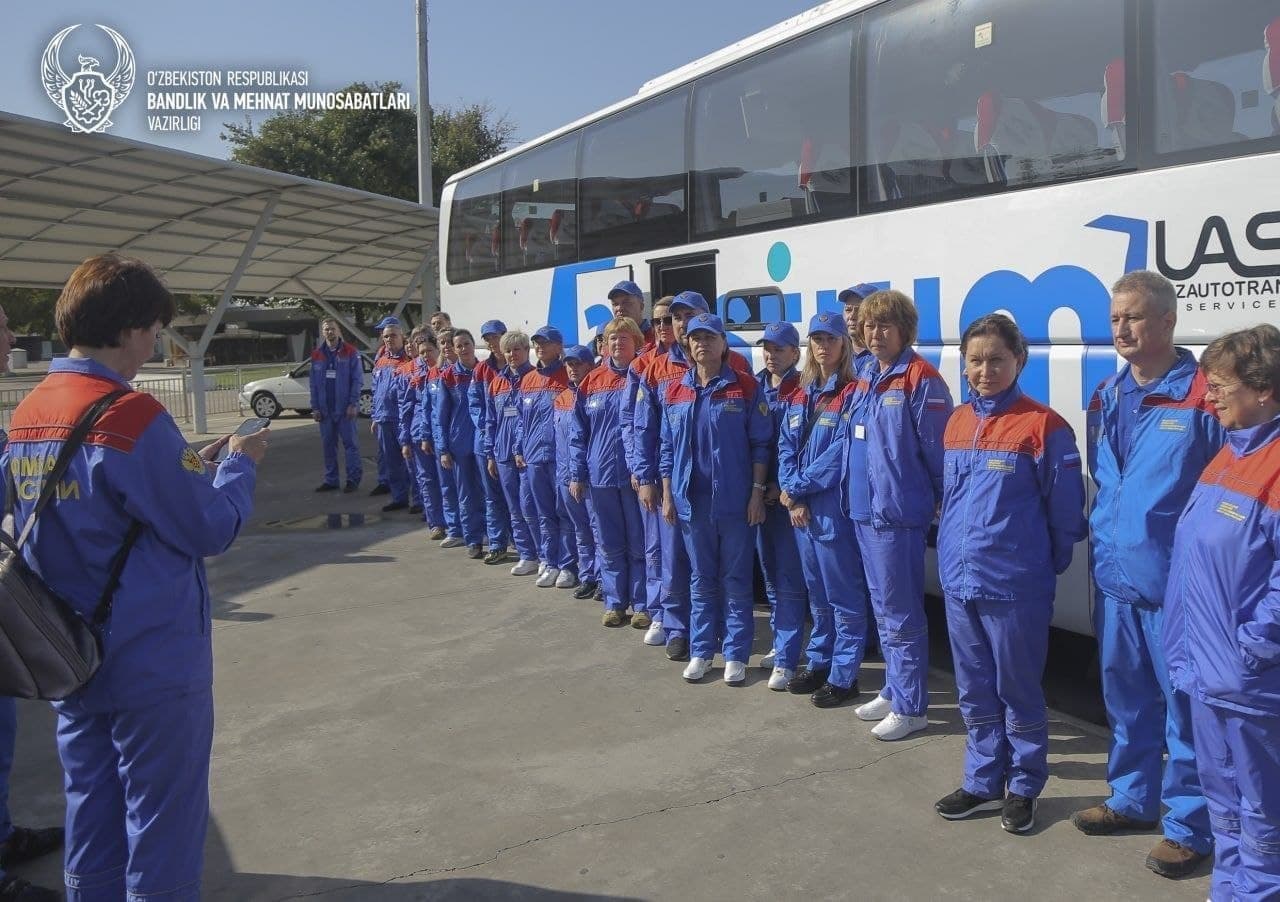 10,000 Uzbek citizens will be sent to Russia on a simplified basis for temporary work in the construction industry. As part of this project, 40 Russian medical workers arrived in Uzbekistan with medical equipment to organize medical examinations of citizens in Tashkent.
According to the Agency for External Labor Migration, the medical examination required to obtain a patent for the right to work in Russia will be carried out in Uzbekistan by the Russian Health Ministry with the help of medical equipment installed in Tashkent.
For information, the project to send 10,000 Uzbeks to Russia to work in construction will cover the cost of medical examinations, vaccinations, exams in Russian language, Russian history and legislation, patent registration and transportation.
It should be noted that the high cost of obtaining a patent for work in Russia and the complexity of the procedures are among the problems that afflict Uzbek migrants.
That is why more than 30% of Uzbek migrants in Russia work without a patent.
Currently, if Uzbek citizens apply for a work permit in Russia, they will be issued a patent for only one year. This will require about $500.
In September 2020, Shavkat Mirziyoyev signed a decree "On measures to introduce a system of safe, orderly and legal labor migration". It provides for the opening of a representative office of the passport and visa service of the Russian MIA in Uzbekistan until January 1, 2021, as well as the provision of services for the preparation, registration and issuance of permits (patents) for temporary employment in this office.
Davlatnazar Matrasulov, the first deputy head of the Agency for External Labor Migration, said that Russia did not agree with the issuance of patents in Uzbekistan.
"We have three international agreements with the Russian Federation on obtaining a patent. Russian officials came to Uzbekistan and undertook to issue a patent there. However, this has not yet been legalized. A group of leaders has left for Russia to speed up work on the issue and hold bilateral talks.
We know that migrants who go to work in Russia need 20-30 days to get a patent. They apply to the patent center, submit an application, passport translation, medical examination documents. Then they study for a week, paying a fee. In the final stage, only after proper registration with the Interior Department, a patent is issued.
If he does not get a patent after going there, the employer has no right to hire him. Our citizen cannot work immediately.
To prevent this, the issues of insurance, tickets, applications and language training, which are now paid on the spot, will be resolved.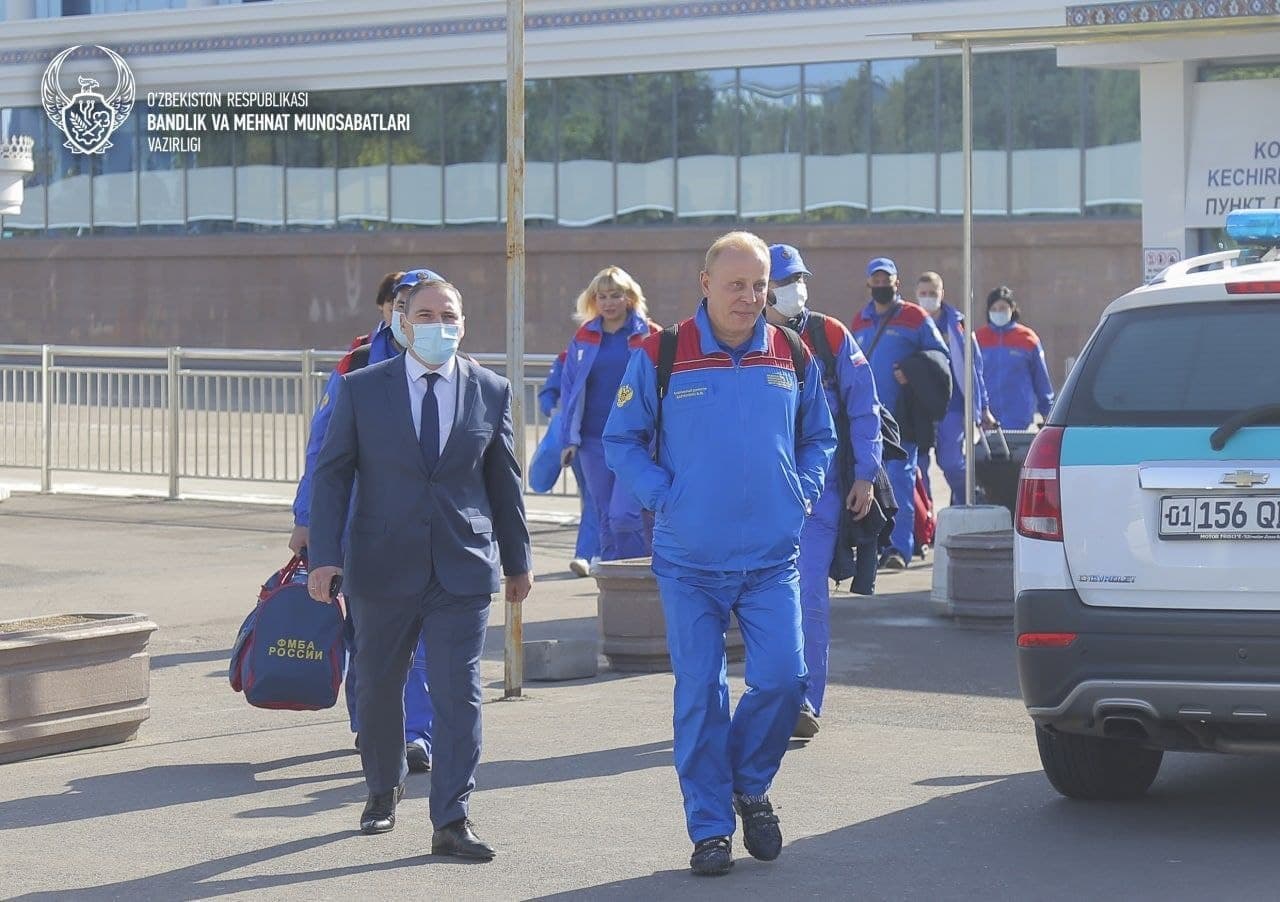 We cannot interfere in only two processes. The Russian Health Ministry and the Interior Ministry did not allow it. They stipulated that migrants would receive a patent once they arrived here. Now it is possible to provide all other services in Uzbekistan. If we reach an agreement with the Russian side, we will issue the patent here," Davlatnazar Matrasulov said at a press conference on the implementation of the above-mentioned presidential decree.
It was also noted that the Peoples' Friendship University of Russia will organize Russian language courses in all regions of Uzbekistan for citizens wishing to work in Russia, and those who successfully complete a two-month course will be issued a Russian language certificate and a patent.
In January 2021, the Ministry of Employment and Labor Relations of Uzbekistan held a meeting with representatives of the Federal SUE "Passport and Visa Service" of the Russian MIA to discuss the organization of services for registering patents in Uzbekistan.
In March 2021, a branch of the Multidisciplinary Migration Center, a patent office for migrants for the city and region of Moscow, was opened in Tashkent. It was reported that a number of services would be provided to Uzbeks wishing to work in Russia's largest city. Branches of migration centers in other regions of Russia would be opened in various cities of Uzbekistan.