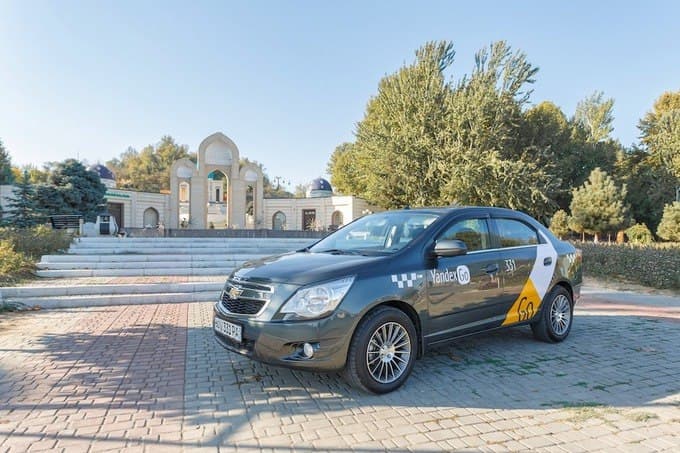 On Wednesday, October 20, Yandex Go launched its services in Andijan region, Spot said with reference to the company's press service.
The cost of travel starts from 2,500 soums. For example, getting from the Uzbegim shopping center to the Bogishamol hotel will cost about 4,100 soums, from the railway station to the Alisher Navoi park – about 4,700 soums.
"This is the fifth city in Uzbekistan where Yandex Go has launched its services. Residents of Andijan now don't have to waste their time on calls and explanations of where the driver needs to drive. You just need to enable your location in the settings, and the service itself will determine the address. The application also shows all the necessary information, for example, what car will arrive, where it is at the time of call, how much the price is," said Tamirlan Shapiev, Executive Director of Yandex Go for Central Asian Markets Development.
Users in Andijan can see the exact price of the trip in the application at the time of ordering a car – just enter the address of the destination. The price does not change, even if the driver had to deviate from the route due to road repairs. You can pay for the trip in cash.
Yandex Go has a support service that works without weekends and holidays. If the user has forgotten a thing in the car or wants to ask a question, he can contact the support service through the application.
Yandex Go uses its own technologies: maps, navigation, smart order distribution system and others.