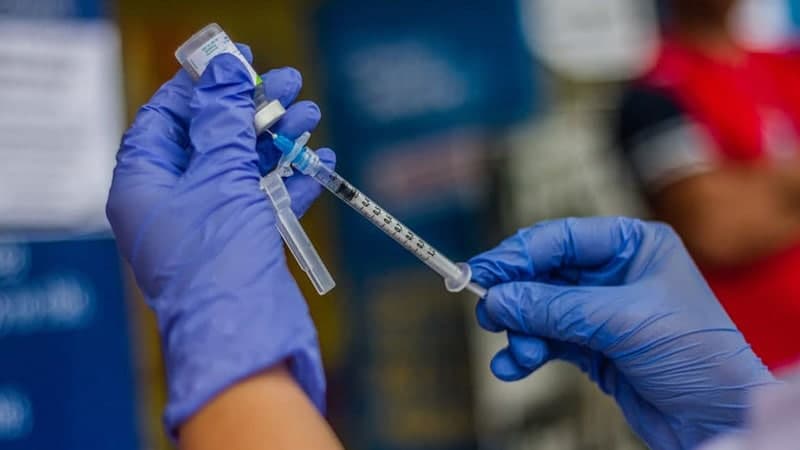 The authorities of Uzbekistan will prepare a document on mutual recognition with Russia of vaccination certificates against COVID-19 by mid-November.
Head of the Sanitary and Epidemiological Welfare and Public Health Service, Chief Sanitary Doctor Bakhodir Yusupaliyev, reported about this.
"We have prepared an appropriate document, the completion of the agreement in Uzbekistan is mid-November. Further, it is proposed to send the certificates to the Russian side for consideration of mutual recognition," he said.
Yusupaliyev clarified that the document is standard, it was prepared for the recognition of vaccination certificates, both from the Russian Federation and other CIS countries and far abroad.
"And then it already depends on how these countries, in particular, the Russian Federation, will react to this proposal for the recognition of certificates," he concluded.