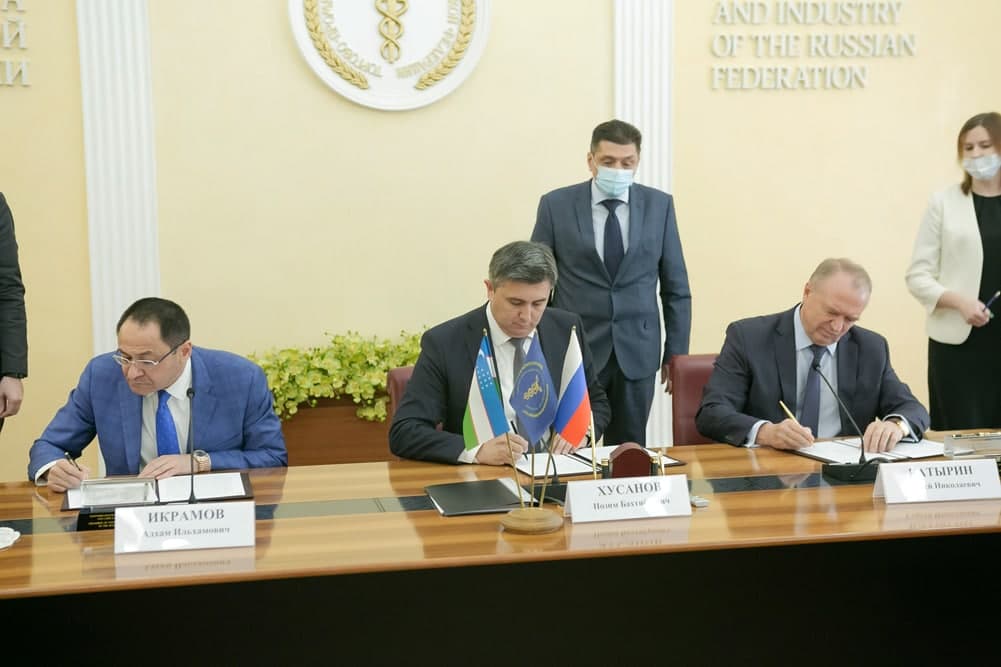 The ceremony of signing a cooperation agreement between the Chambers of Commerce and Industry of Uzbekistan and Russia and the republic's Ministry of Employment and Labor Relations took place in Moscow.
The document was inked by the President of the RF CCI Sergey Katyrin, the Minister of Employment and Labor Relations of Uzbekistan Nozim Khusanov and the Chairman of the Chamber of Commerce and Industry of the republic Adham Ikramov.
The signed document is based on the agreement (dated April 5, 2017) between the government of the Russian Federation and the government of Uzbekistan on the organized recruitment and attraction of Uzbek citizens for temporary work in the territory of Russia and will allow the parties to organize joint work in the near future in the main areas of labor migration.
In particular, these areas include:
- monitoring the processes of labor migration and organized recruitment, including the needs of Russian employers in foreign labor resources in the regional context;
- increasing the efficiency of pre-departure training in the professions in demand;
- accompanying employers and employees in the process of organized recruitment, ensuring that job candidates are informed about the working and living conditions of a potential employer;
- promoting the solution of labor migration issues and the implementation of organized recruitment mechanisms in the face of a worsening sanitary and epidemiological situation and the introduction of restrictive measures.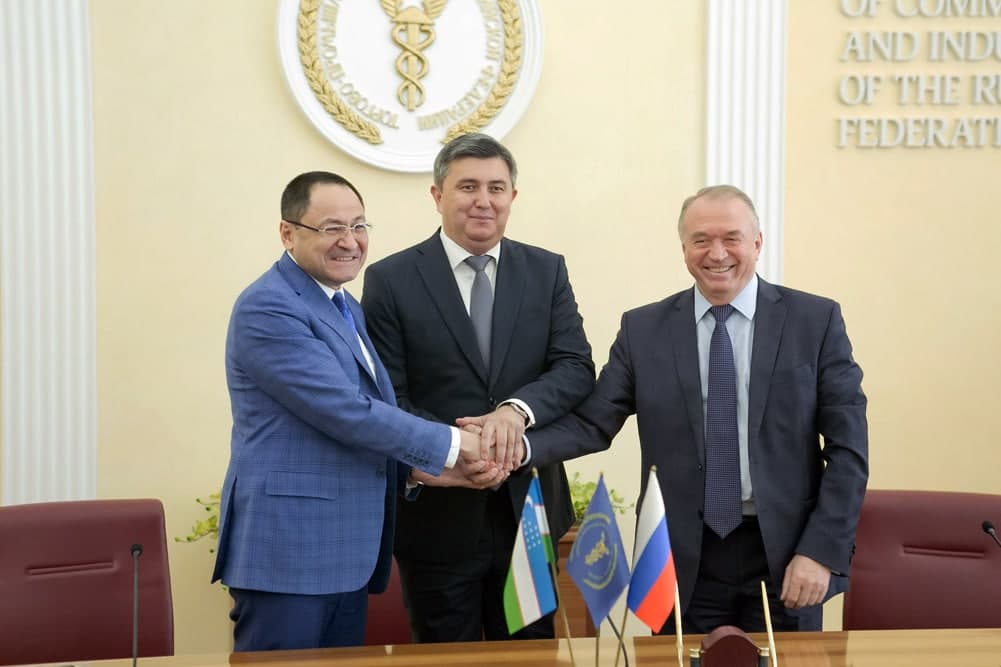 According to Nozim Khusanov, this agreement will contribute to organized labor migration, will help to choose official employers who are ready to provide labor migrants with the necessary conditions stipulated by the legislation of the two countries.
He stressed that the Uzbek side is studying the needs of the Russian market and closely cooperating with Rostrud.