Number plate 01 О 001 ОQ was sold for almost $50 thousand. The owner of the vehicle registration plate has been a resident of Tashkent.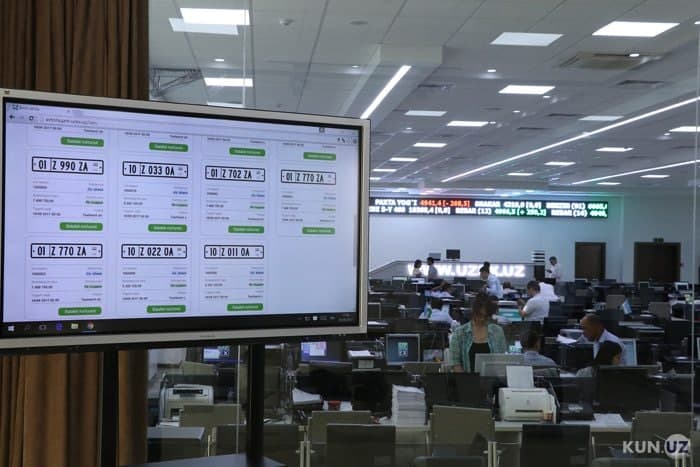 According to official data, citizens of Uzbekistan have spent about $20 on purchasing "remarkable" license plates in 2021 alone.
For 9 months of 2021, more than 105.6 vehicle registration plates were sold throughout the country.
The online auction of car number plates is carried out on the website avtoraqam.uzex.uz with the support of the Uzbek Republican Commodity Exchange.