According to the head of the Energy Ministry, the total capacity of the projects will be 400 MW.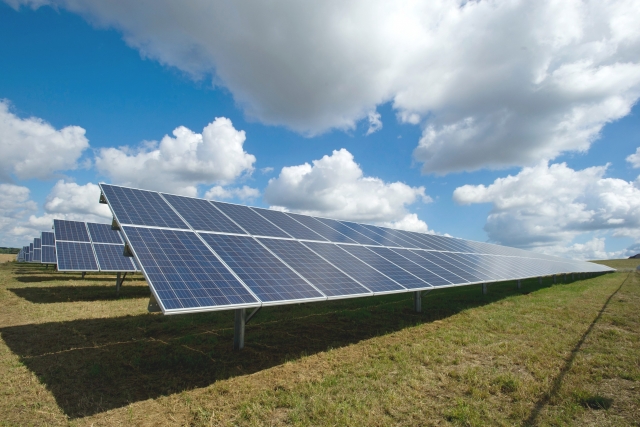 Uzbekistan will announce two more tenders for the construction of solar power plants by the end of the year, Spot reports citing the ReNews portal.
The minister spoke about plans in the field of renewable energy at the Uzbek-German business forum in Frankfurt. The total capacity of the planned photovoltaic power plants will be 400 MW.
Another 200 MW will fall on projects for which tenders will be launched in 2022. The government is also organizing three tenders for the construction of a total of 400 km of power lines.
Alisher Sultanov invited German energy companies to participate, calling the tenders a "great opportunity" for cooperation.
Uzbek government has launched several tenders for energy infrastructure projects since 2019.
Ongoing tenders include solar PV power plants with total capacity of 1 GW in 2019-2025, supported by the ADB.
Bilateral agreements signed with foreign companies, including Total Eren (France), Masdar (UAE), and Aqua Power (Saudi Arabia), will also amount to 1.6GW total capacity.
Sultanov also highlighted Uzbekistan's ambitious goal to double by 2030 its energy generation capacity to 30GW, 25% of which will be from renewables.
He added that solar resources represent 51 billion tons of oil equivalent and wind energy resources represent 360 million tons of oil equivalent.