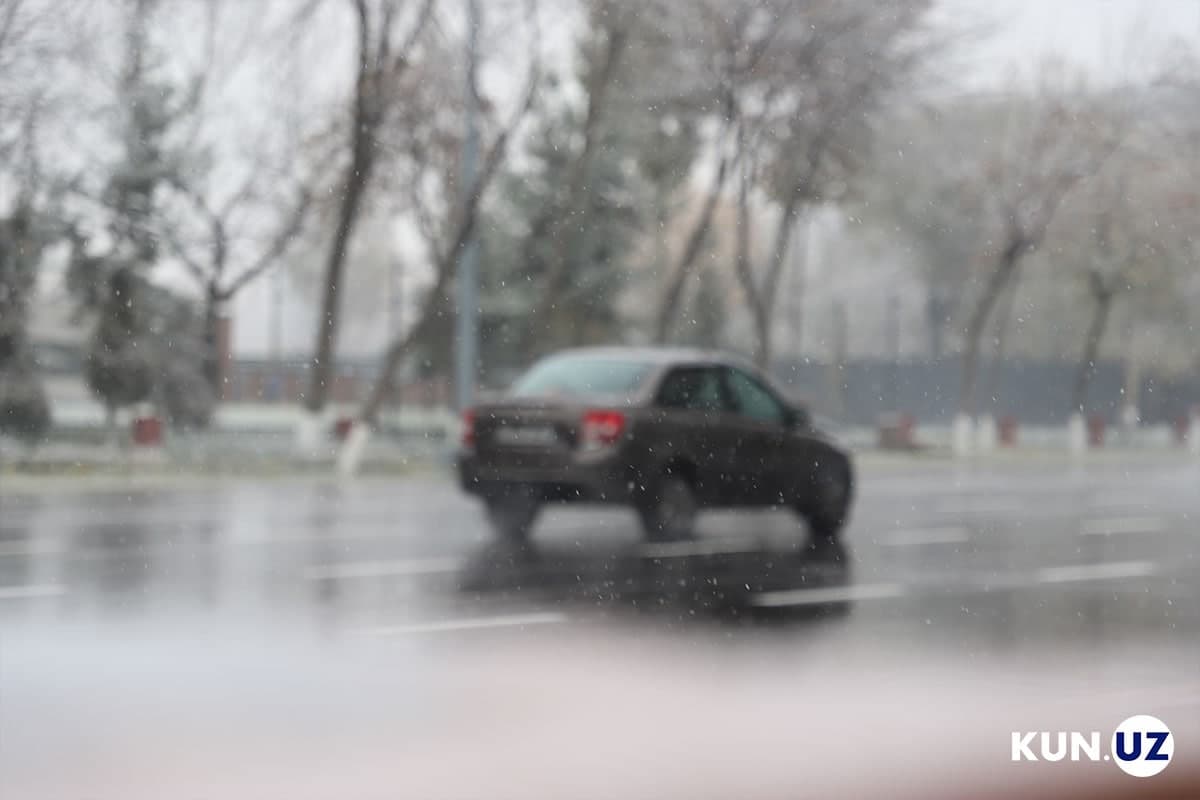 In the coming days, the weather in Uzbekistan, according to forecasts of weather forecasters, will change dramatically, Sputnik Uzbekistan reports.
In this regard, the issue of ensuring safety on the roads is becoming more urgent than ever, which was noticed by the traffic police.
The department asks drivers to comply with several rules:
- do not drive a car with technical malfunctions (especially the steering and braking systems) and an inoperative heating system (fogging of the windows limits visibility);
- observe a safe distance on the road and speed limits;
- do not drive while intoxicated.