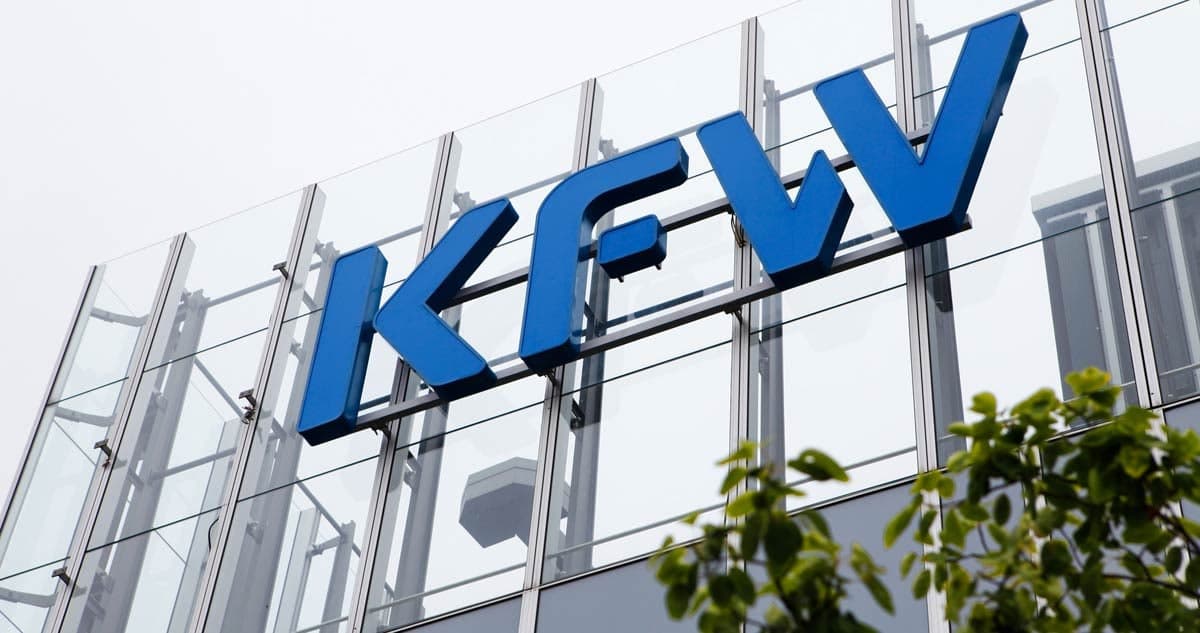 President Shavkat Mirziyoyev signed a decree "On measures to implement the project "Financial support of small and medium-sized businesses" with the participation of the German Development Bank".
Under a financial cooperation agreement between Uzbekistan and Germany, the German Development Bank (KfW) will provide a 30-year loan at 2% per annum (with a 10-year grace period) to finance the project.
The total cost of the project is 29.8 million euros. Of which, 26.8 million euros are KfW loans and 3 million euros – KfW grants for consulting services related to the implementation of the project.
The project will be implemented in all regions of Uzbekistan in 4 years – from 2021 to 2024. Losses due to exchange rate fluctuations will be covered by the national budget.