Gold and foreign exchange reserves of Uzbekistan increased by almost $800 million compared to the previous month and amounted to $35.2 billion.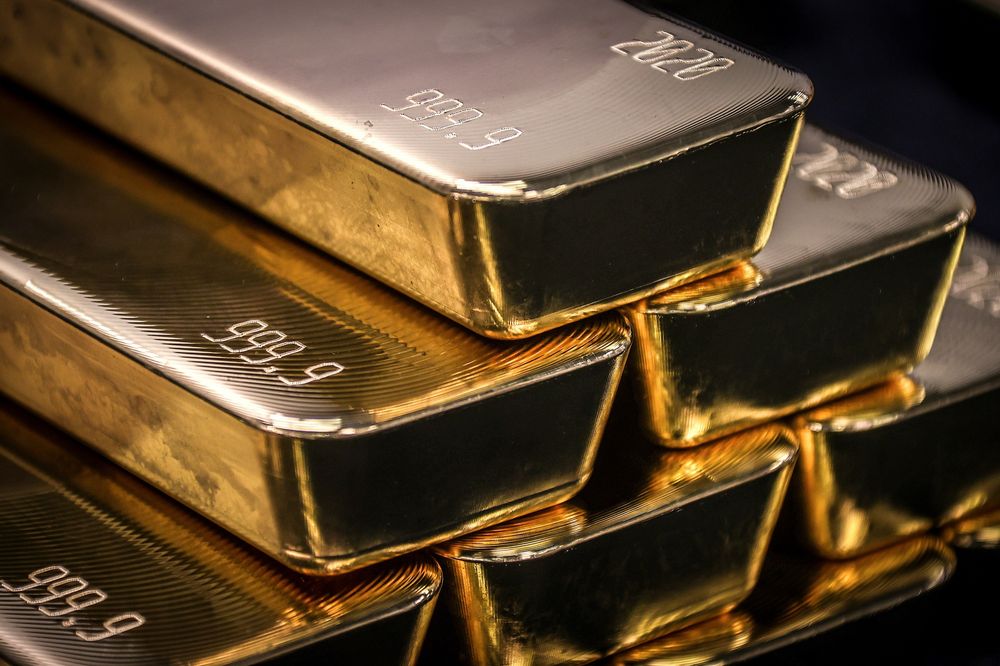 According to the Central Bank, gold and foreign exchange reserves reached $35.2 billion as of November 1, 2021, which is $797 million more than last month.
Most of the reserves are stored in the form of gold - $21.6 billion. However, there was a slight drop in the physical volume of gold in reserves from 12.3 to 12.1 million troy ounces.
Foreign exchange reserves increased by $466 million, the total volume of foreign exchange and deposits amounted to $12.4 billion.