Tashkent city khokim Jakhongir Artikhodjayev is expected to be appointed Deputy Prime Minister of Uzbekistan, Kun.uz source reports.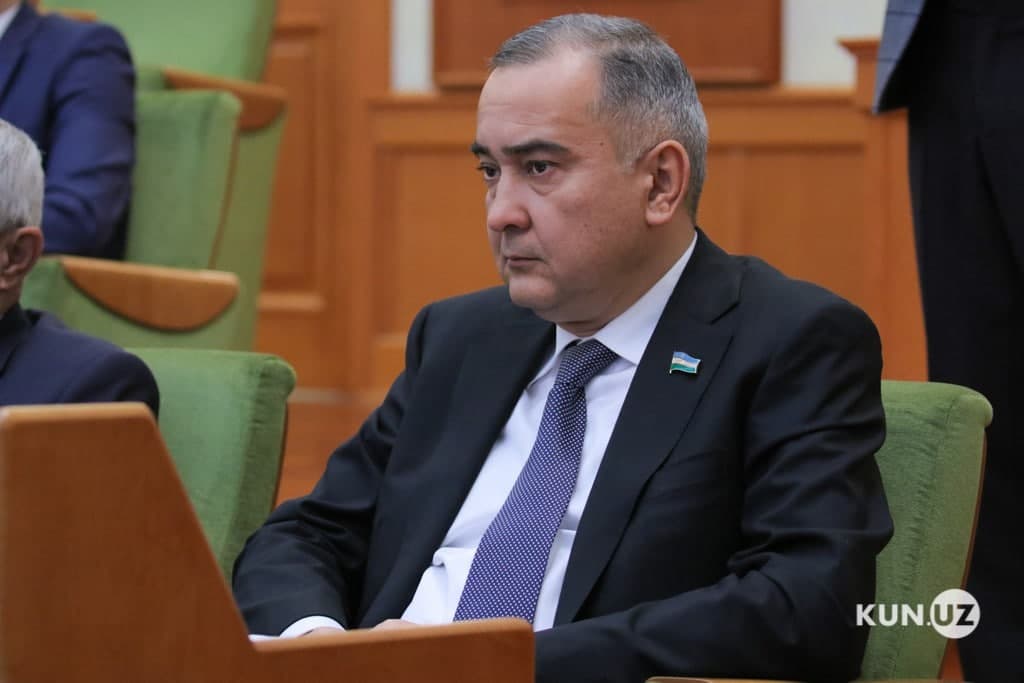 At the moment, the site's editorial staff has no clear information on which area he will be responsible for in the government.
Jakhongir Artikhodjayev was born in 1975 in Tashkent. In 1996, he graduated from the Tashkent State University of Economics.
He started his career as a director of "Jakhongir" LLC, in the early 2000s he founded Akfa, and in 2011 – Artel, a manufacturer of home appliances. In 2017-2018, he worked as the director of the Tashkent city directorate.
Artikhodjayev has been khokim of the Tashkent city since April 2018.
For information, the Government of Uzbekistan currently has 6 Deputy PMs: First Deputy PM Achilbay Ramatov (Integrated Territorial Development, Communications, Construction and Housing), Head of Economic Complex Jamshid Kuchkarov, Head of Agricultural Complex Shukhrat Ganiyev, Head of Investments and Foreign Economic Relations Sardor Umrzakov and Head of Tourism and Sports Aziz Abdukhakimov.