Russian Security Council Secretary Nikolai Patrushev held a working meeting in Moscow with Viktor Makhmudov, Secretary of the Security Council under the President of Uzbekistan.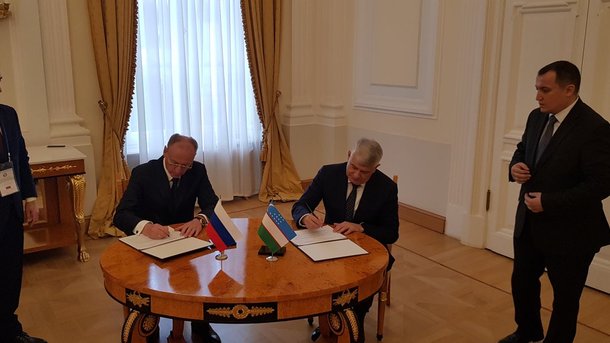 The parties exchanged views on topical issues of national security of Russia and Uzbekistan and stability in the Central Asian region.
"Special attention was paid to counteracting the spread of coronavirus infection and issues related to the preservation of the memory of those who died during the Great Patriotic War," the press service of the RF Security Council said.
Following the talks, Patrushev and Makhmudov signed a plan of cooperation between the security councils of the two countries for 2022-2023, providing for Uzbek-Russian consultations on national and regional security.