Saida Mirziyoyeva, a member of the Board of Trustees of the Mass-Media Fund, a member of the Commission on Gender Equality of Uzbekistan, met with Audrey Azoulay, the re-elected UNESCO Director-General in Paris.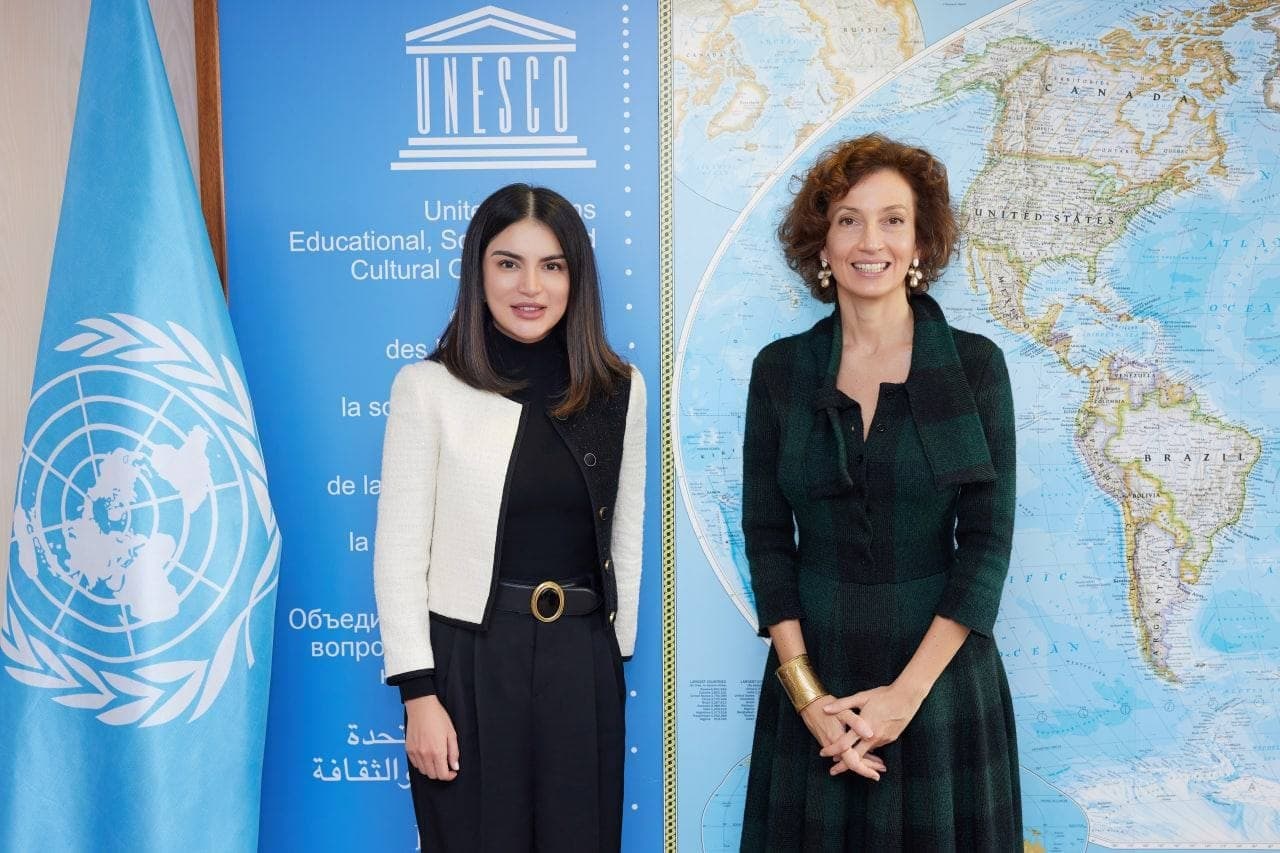 "I congratulated Mrs. Azoulay on the fact that her work was recognized by the UNESCO Executive Council. I am grateful for her fruitful efforts in this position, for her assistance in the implementation of many wonderful projects in our country, including the staging of the "Lazgi" ballet and others," Saida Mirziyoyeva wrote.
It is noted that Audrey Azoulay is always at the center for cultural activities, serving fully in the interests of UNESCO, making a worthy contribution to the preservation of historical and cultural riches of the world.
"This person will always be a respectful guest of our country!" the Deputy Chairman of the Board of Trustees of the Mass-Media Foundation said.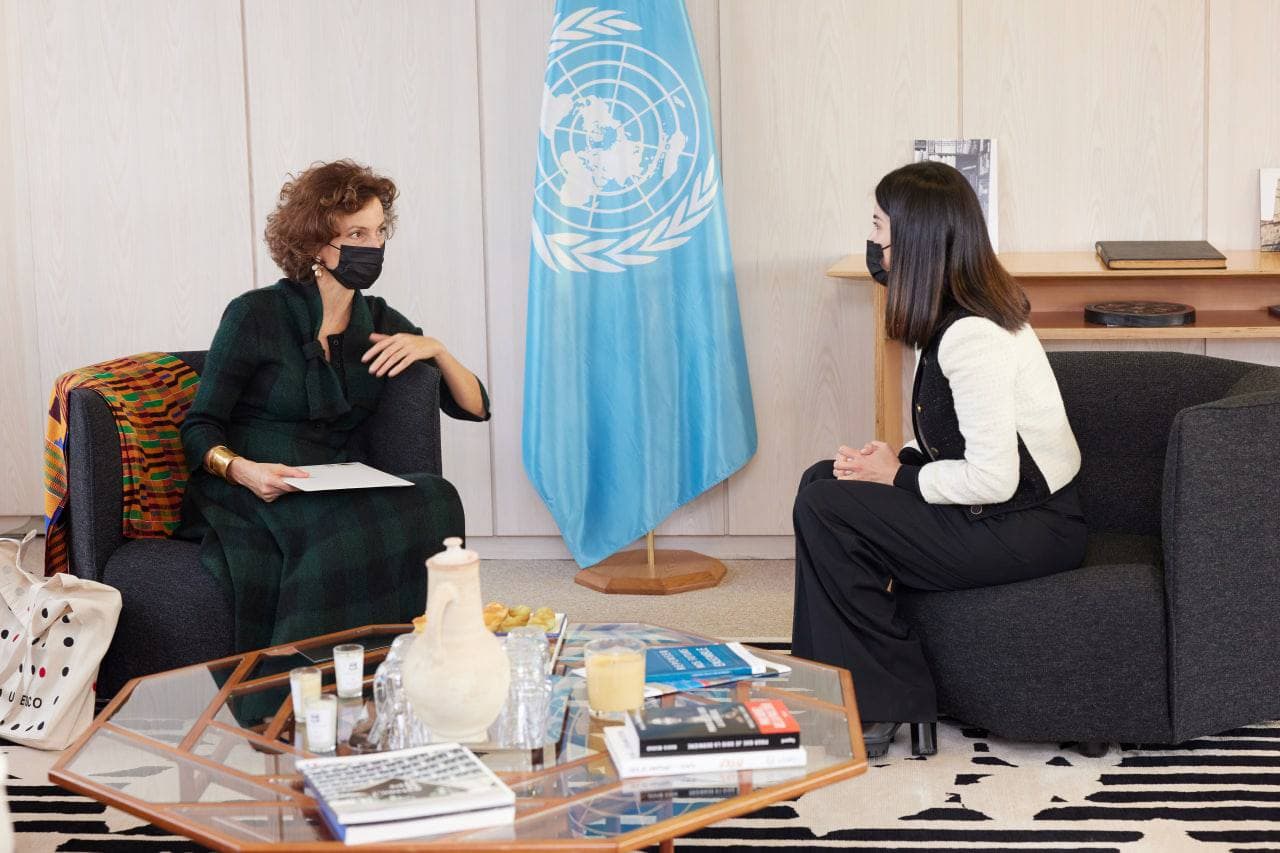 It is reported that the tour to the UNESCO building was organized after the meeting with Audrey Azoulay.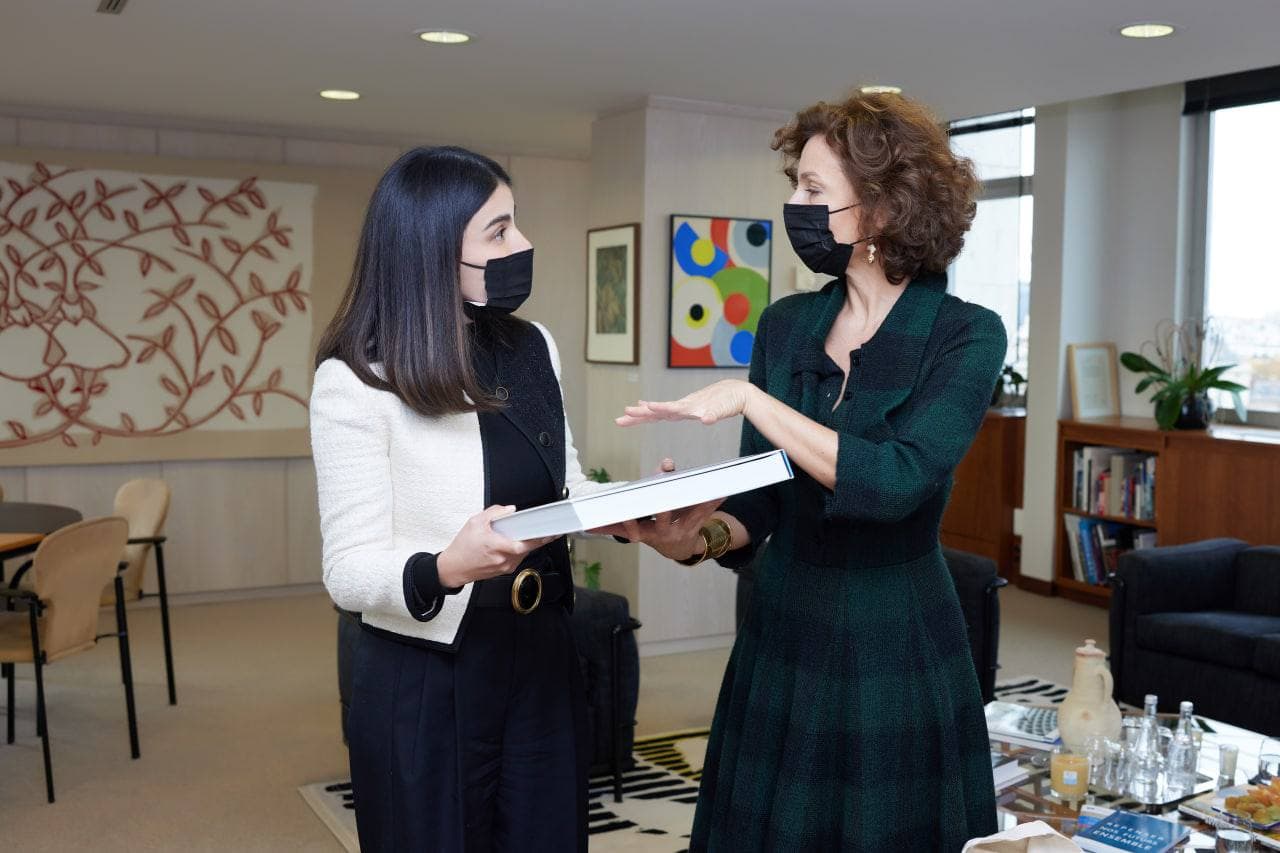 "We also went to La Bourse de Commerce exchange, built in 1889. Here is the museum of the François Pino Foundation for Contemporary Art.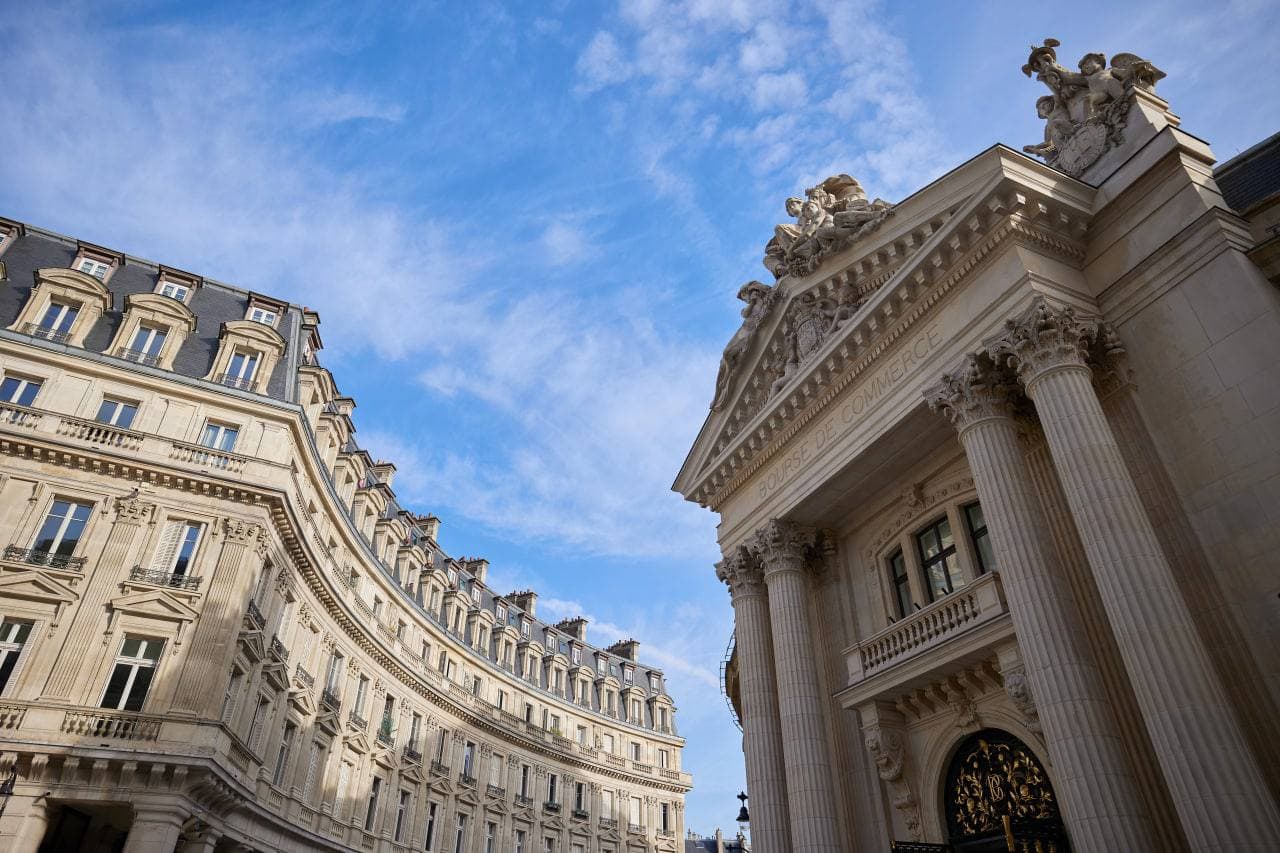 The UNESCO building and the Exchange are united by one name – Tadao Ando. This architect built a meditation pavilion among the buildings of the organization on the occasion of the 50th anniversary of the entry into force of the UNESCO Charter. The Stock Exchange building is his largest project in France and his third successful project in collaboration with François Pino.
I was looking forward to getting acquainted with the architectural samples of Tadao Ando – the author of the design concept of the new building of the State Museum of Art of Uzbekistan.
In my opinion, the concept that Tadao Ando built inside the Paris Stock Exchange building is perfect. The historic appearance of the building has been restored. In choosing the architect for our museum, his skill in directing light without violating its architectural form and proportions was taken into account," Saida Mirziyoyeva wrote.