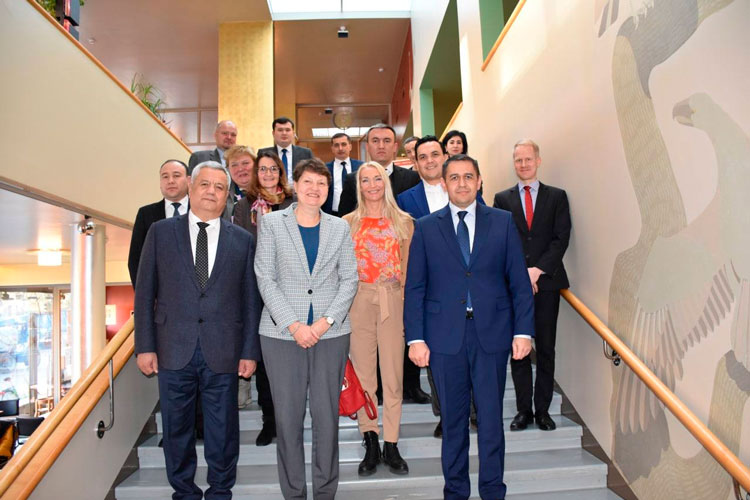 Uzbekistan is included in the list of priority partners in the field of development support policy in the countries of Central Asia, Dunyo IA reports referring to the Director General of the Department for Russia, Eastern Europe and Central Asia in the Ministry for Foreign Affairs.
Previously, the list was limited to Kyrgyzstan and Tajikistan.
According to the Uzbek Embassy, the goals of Finland's efforts in Central Asia are outlined in the new Country Strategy of the Finnish Foreign Ministry for 2021-2024.
It notes that the decision to prioritize Uzbekistan is a reflection of the comprehensive economic and social reforms carried out under the leadership of President Shavkat Mirziyoyev.
Over the next three years, Finland intends to support projects in three main areas – the rule of law, sustainable economic development and improved natural resource management.
The planned total assistance to Uzbekistan, as well as Kyrgyzstan and Tajikistan, is about $28 million (€25 million).