Uzbekistan Airways and airBaltic begin cooperation on the basis of a new agreement on joint partner flights, expanding convenient travel opportunities for passengers between the capitals of Uzbekistan and Latvia.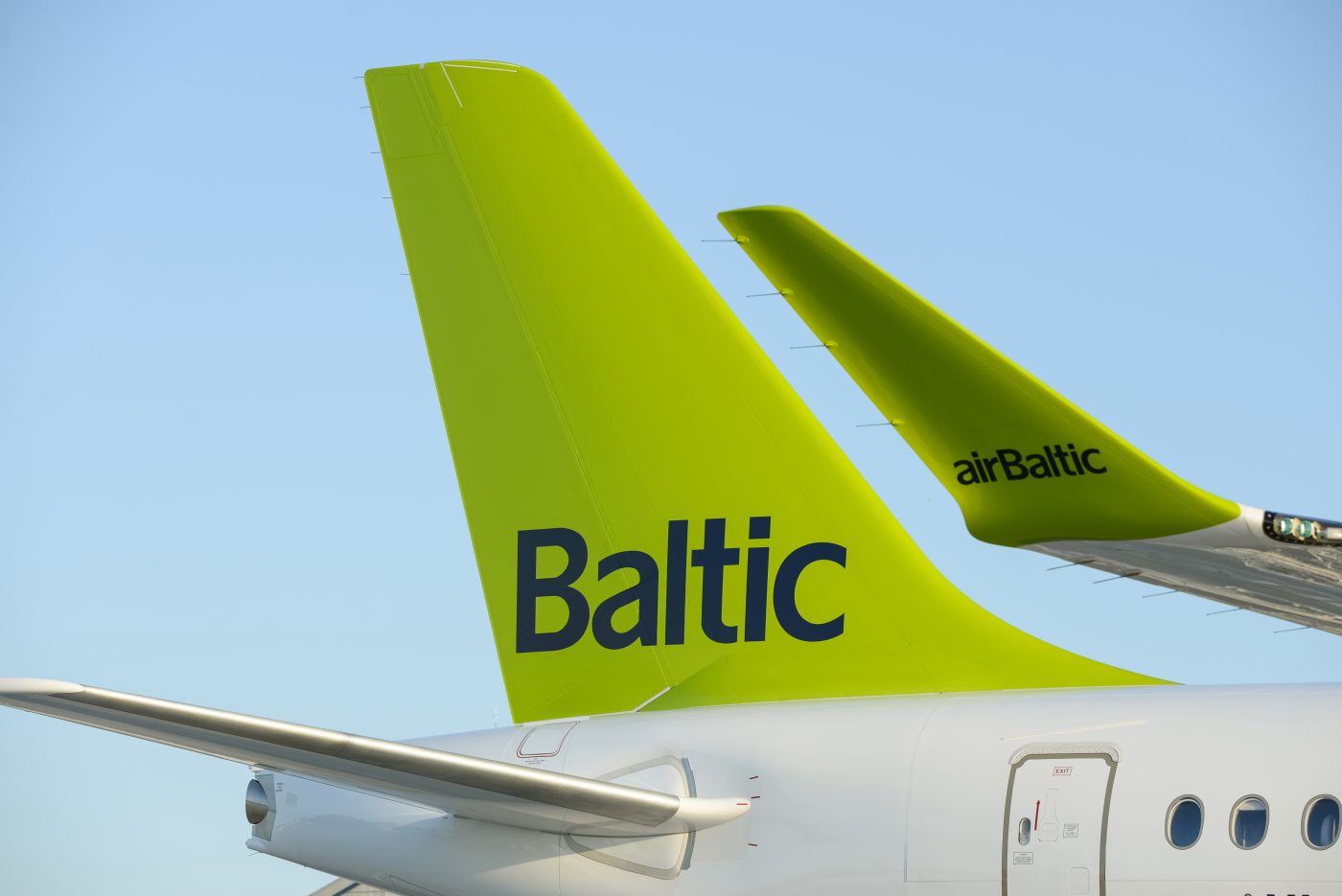 According to the new agreement, starting from November 22 of this year, airBaltic will place its marketing codes on flights operated by Uzbekistan Airways between Tashkent and Riga, without limiting the quota of seats.
Thus, airBaltic customers will benefit from improved connectivity to cities in Uzbekistan and Central Asia, and Uzbekistan Airways passengers will benefit from convenient access to airBaltic's extensive European network.
"We are delighted to expand our cooperation with airBaltic and further strengthen our route network in Europe. Uzbekistan is one of the fastest growing tourist destinations in the world, and we are confident that cooperation with airBaltic will provide passengers with more profitable travel opportunities from European cities to Uzbekistan – the pearl of Central Asia – through the hub airport Tashkent," the Board Chairman of Uzbekistan Airways said.