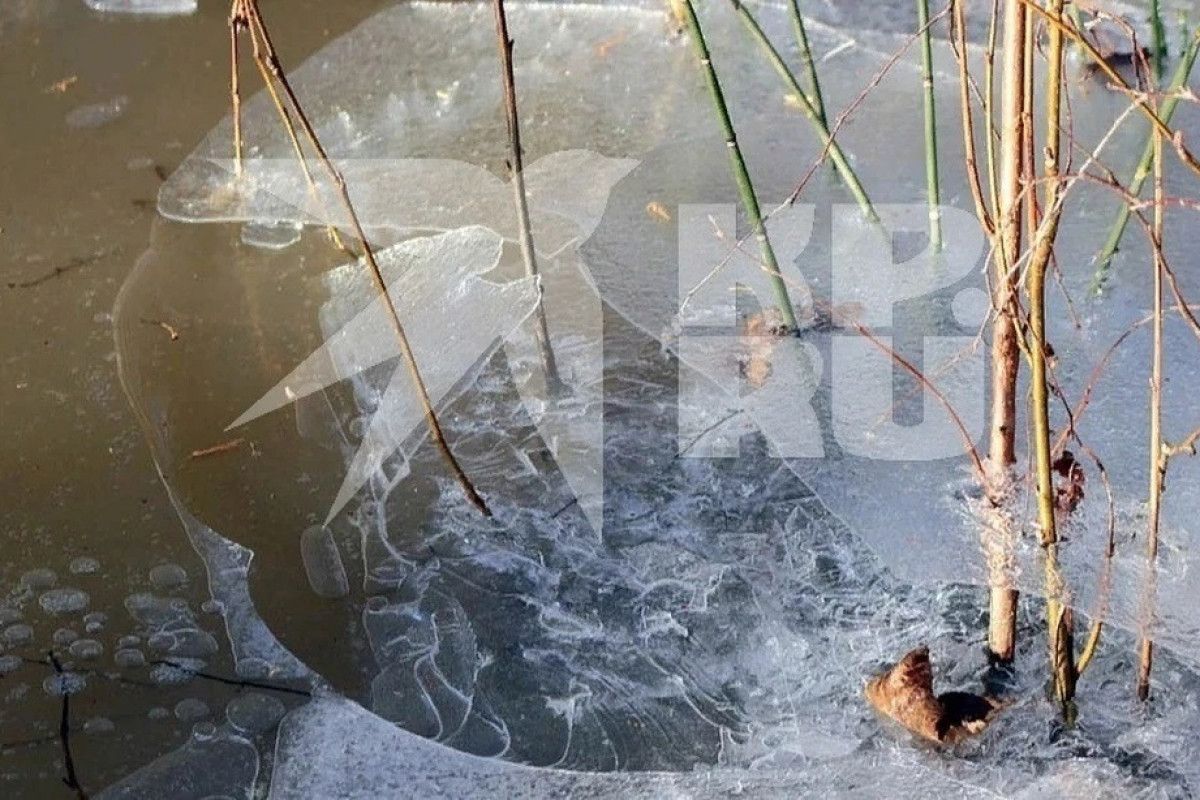 Two boys from Uzbekistan fell under the ice of a pond in the village of Dedyukhino, Ryazan oblast and died, "KP - Ryazan" reported.
According to preliminary data, on December 3, 2021, two brothers 7 and 4 years old, left by their parents unattended, went out onto the open ice of an artificial reservoir located in the village, fell into the water and drowned.
Currently, the scene of the incident is being inspected, the necessary examinations have been assigned and other procedural actions are being carried out to establish all the causes of the incident.