On December 28, President of Uzbekistan Shavkat Mirziyoyev attended the CIS informal summit in St. Petersburg.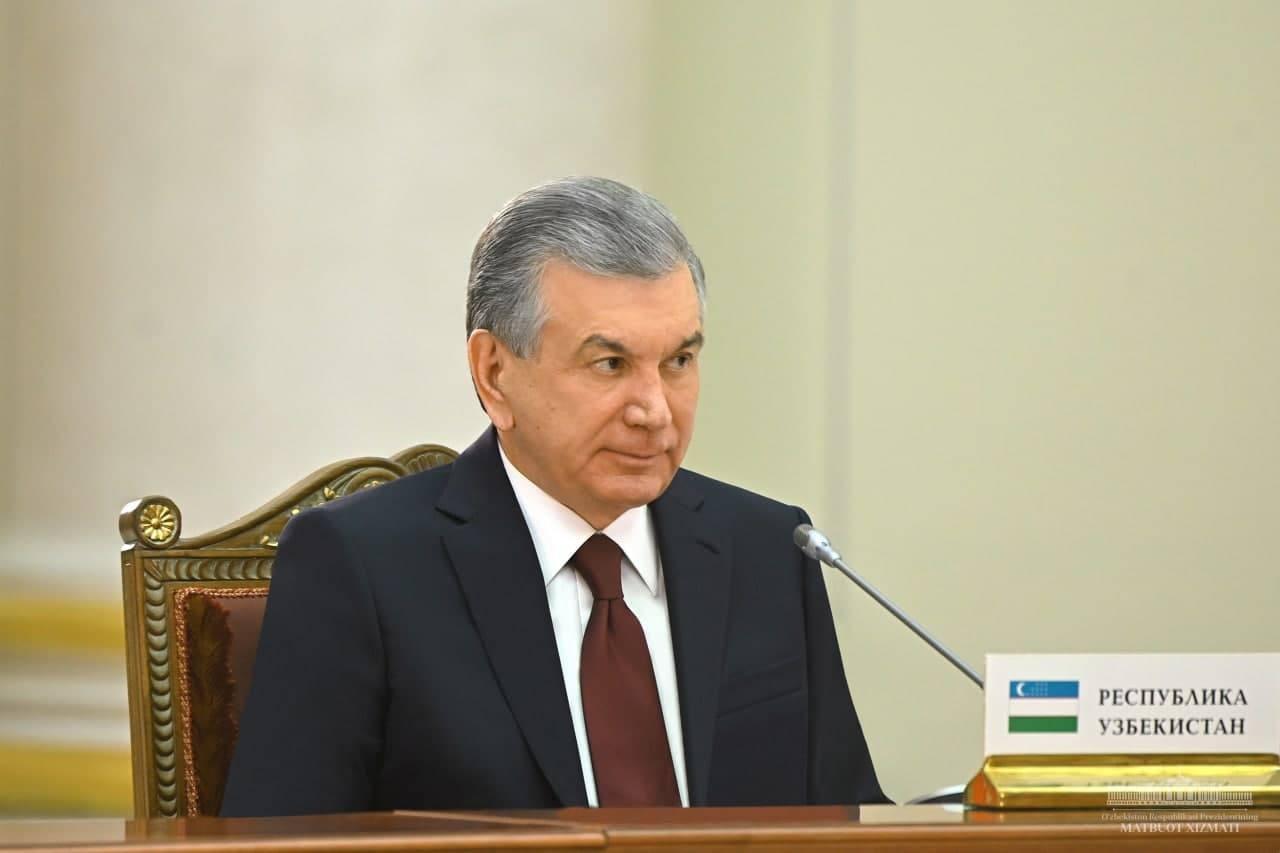 At the meeting, the results of interaction in the current year were summed up and priority tasks for the upcoming 2022 were discussed. The parties exchanged views on topical issues of the regional and international agenda.
Speaking about the priorities for the further development of the CIS, Mirziyoyev suggested focusing on cooperation in three dimensions: political, economic and humanitarian.
The importance of forming a full-fledged free trade zone and strengthening transport interconnection in the CIS space was noted.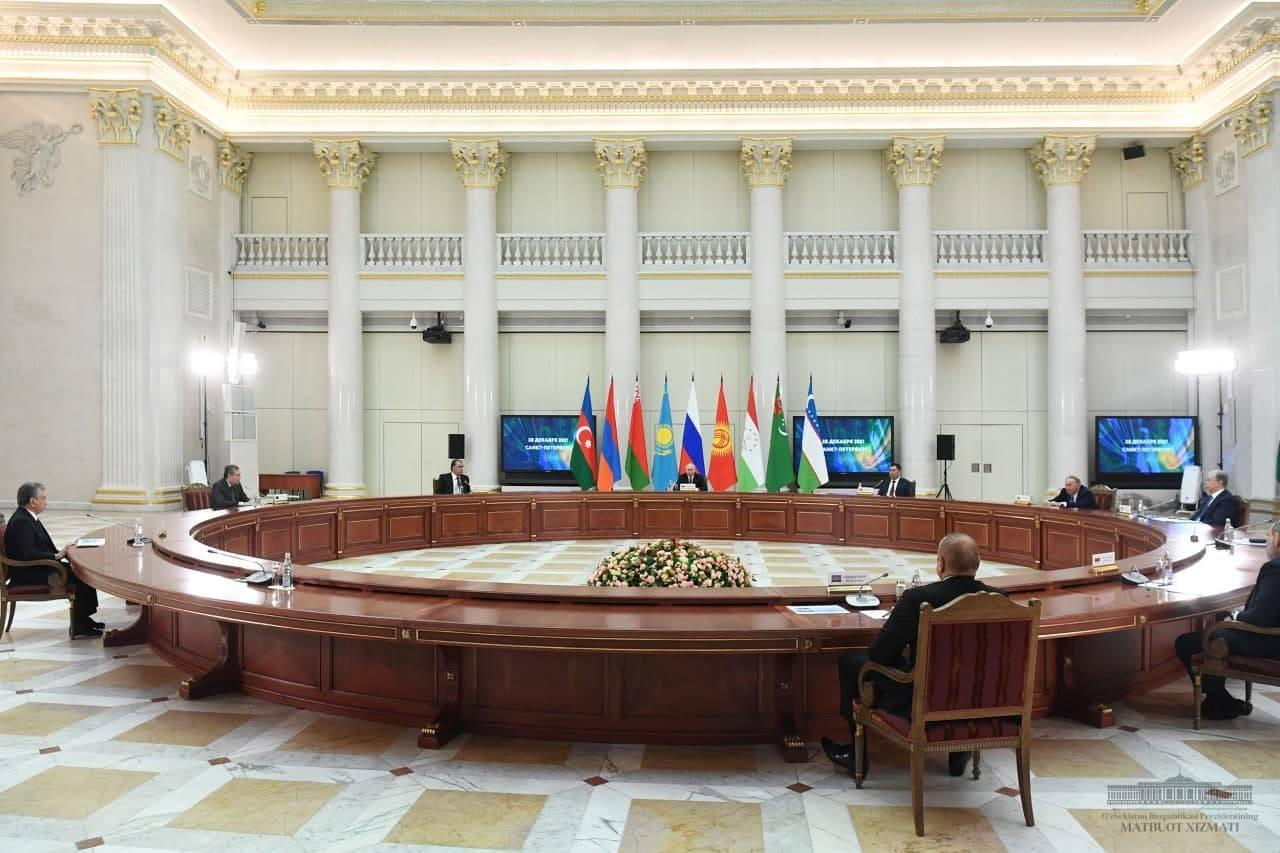 The attention of the participants was drawn to the need to combine efforts in the implementation of national programs and strategies aimed at sustainable "green" development, taking into account the global climate agenda.
The urgency of developing new approaches to addressing food security issues, using competitive advantages and complementarity of economies, was emphasized.
It should be noted that in recent years Uzbekistan has signed over 40 multilateral agreements within CIS. Last year, the country took over the chairmanship of the organization for the first time.
In 2021, the trade turnover of Uzbekistan with the Commonwealth countries increased by a third, about 1,000 joint ventures were created.
Concluding his speech, Mirziyoyev reaffirmed Uzbekistan's strong commitment to the development of full-scale cooperation within the CIS.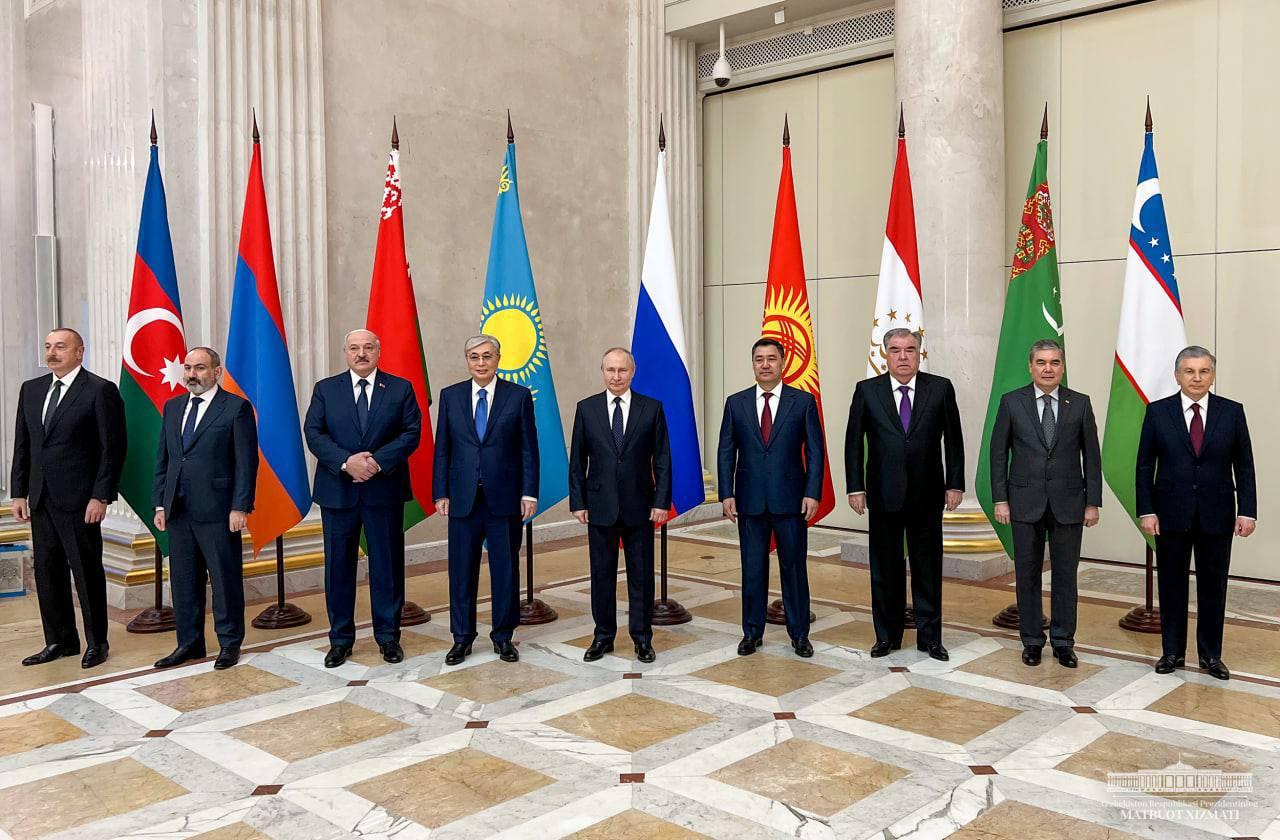 President Shavkat Mirziyoyev concluded his visit to St. Petersburg and returned to Tashkent.