In the past period, the most expensive car number plate amounted to 441.5 million soums.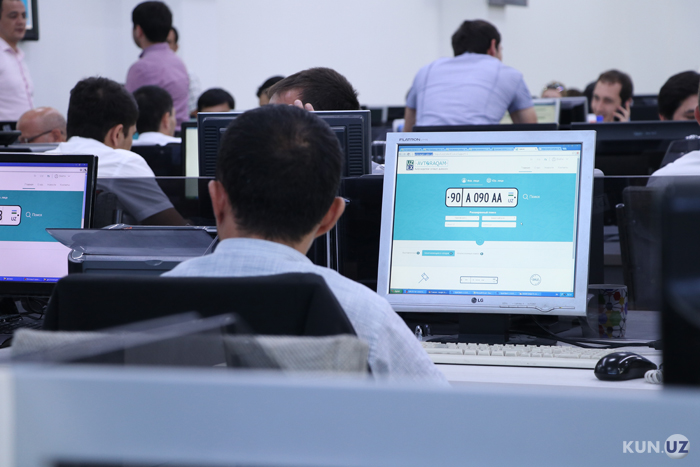 According to the results of 2021, more than 139.4 thousand car number plates worth 298.8 billion soums were sold at online auctions on the avtoraqam.uzex.uz website.
Reportedly, sales of license plates increased by 40% in number and 21% in volume.
The average cost of one transaction was 2.1 million soums. At the same time, 91% of the sold license plates were purchased by individuals and 9% by legal entities. The minimum value of the number plate sold in the past period was 450.5 thousand soums, and the most expensive number plate was 441.5 million soums.
As a result of competitive bidding, 37% of the completed deals belonged to the 1st category, 22% to the 2nd, 13% to the 3rd, 9% to the 4th, 9% to the 5th and 10% to the 6th category.
By regions, the largest number of license plates was purchased in Tashkent and Tashkent region (48%), Samarkand and Fergana (8% each), Namangan and Andijan (6%), as well as in Bukhara (5%).