At the Security Council meeting, the President expressed his opinion on the statements of the heads of some states regarding Uzbekistan. Earlier, President of Belarus Alexander Lukashenko called on Uzbekistan to learn from the protests in Kazakhstan, the press secretary Sherzod Asadov reported.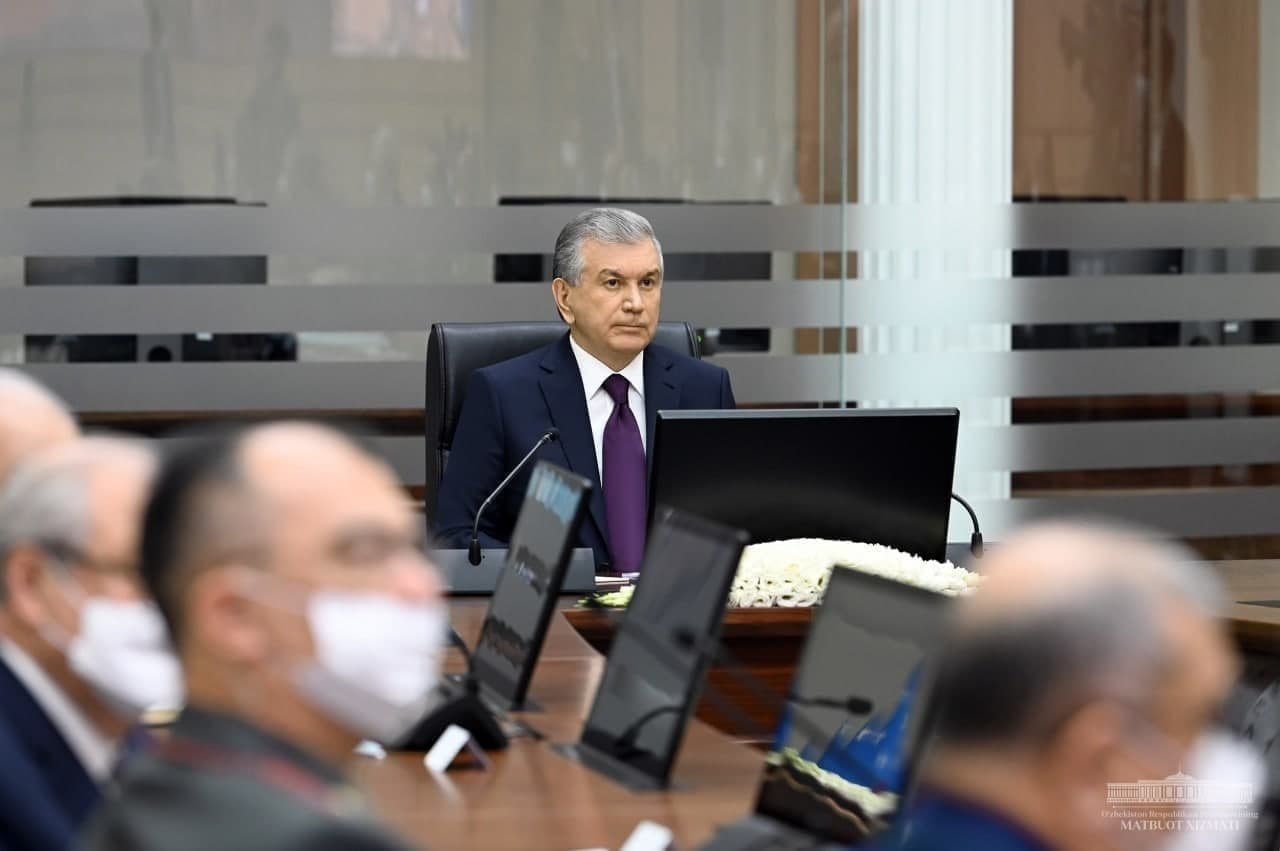 "The other day, unfounded statements were made by the leaders of some states that Uzbekistan should learn lessons from the events that took place in Kazakhstan. We are closely following the situation in the region, all the challenges and threats to its security," the head of state said.
Mirziyoyev stressed that "we have all the necessary potential and power to adequately respond to any threat".
It should be recalled that during the CSTO meeting, the head of Belarus, Alexander Lukashenko, said that countries should learn lessons from the protests in Kazakhstan.
He stressed that Uzbekistan should pay special attention to this situation. According to him, there is operative information that allows him to say so.
"Lessons, which have been talked about a lot, should be learned, first of all, in Uzbekistan. If they are not learned, according to our information, the views of crisis organizers, first of all, will be thrown at Uzbekistan," Lukashenko said.
Later, his opinion was criticized by many bloggers from Uzbekistan and some experts. Even the Kremlin did not support Lukashenko's forecast for a coup d'état in Uzbekistan.