Special COVID polyclinics have been opened in 12 districts of Tashkent. They work 24 hours a day, the Ministry of Health reported.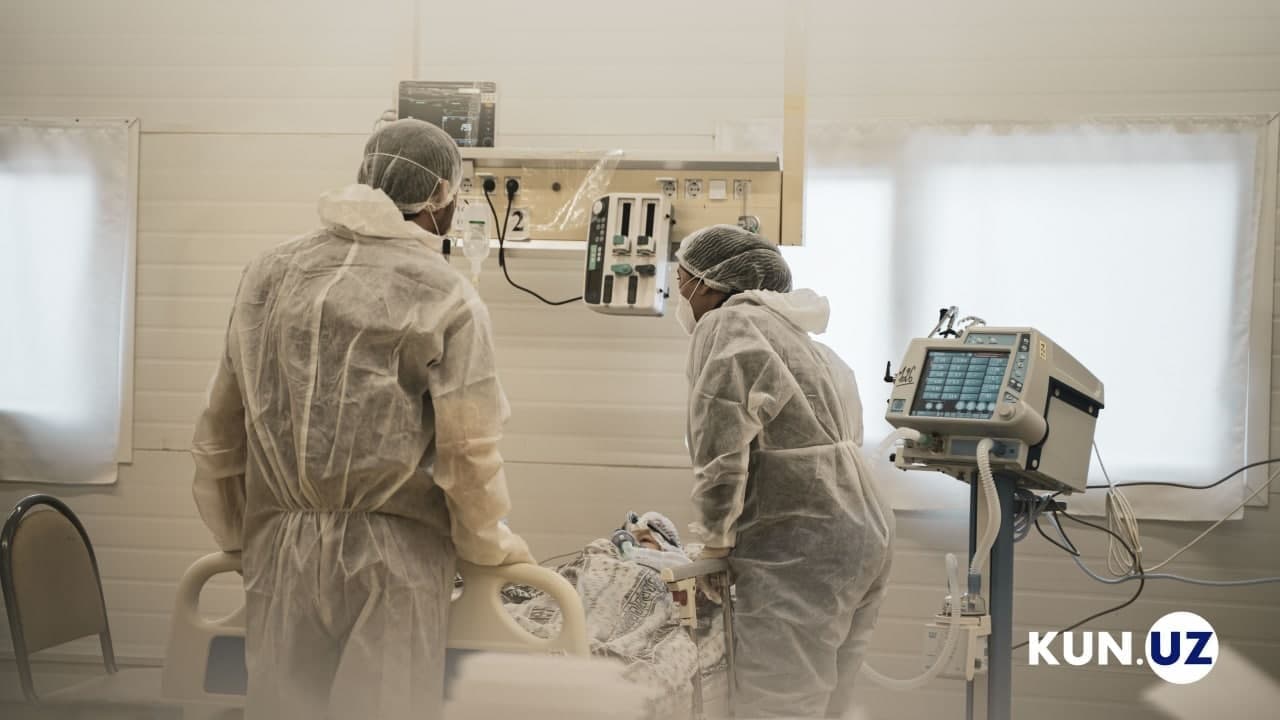 It was noted that 1 special polyclinic has been set up in 12 districts of Tashkent in order to monitor the health of patients infected with coronavirus, but without clinical signs, to provide them with quality outpatient and inpatient care.
These facilities, which are located in 4 dispensaries and 8 family clinics, provide services to the population 24 hours a day. In addition to doctors, leading specialists from medical universities are involved in each institution.

In order to provide emergency medical care to patients, these clinics are equipped with X-rays, oxygen condensers, pulse oximeters, PCR-test, the necessary drugs, consumables and disinfectant solutions.
Patients are screened according to severity, and citizens with mild forms the disease are given COVID-boxes and anti-coronavirus drugs, which are recommended for home treatment. If the patient's condition is severe, he is immediately sent to a special hospital.
In order to effectively carry out vaccination against coronavirus, special mobile crews have been set up in 12 multidisciplinary and 66 family clinics in the capital.