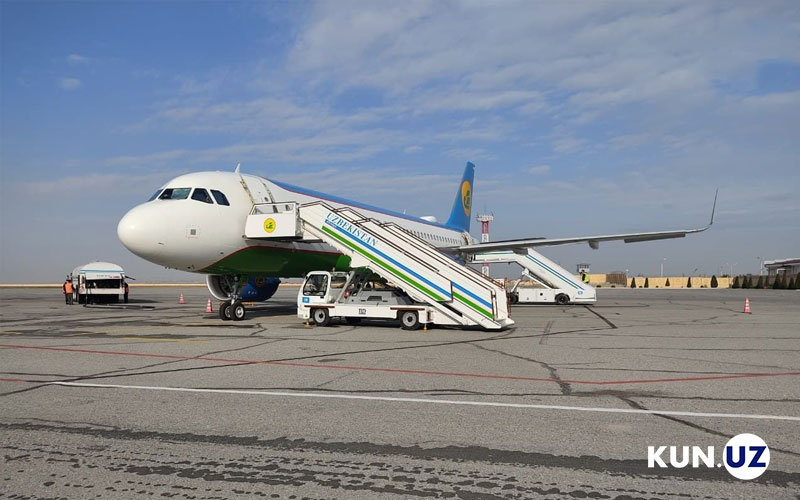 Uzbekistan Airways has resumed all flights to Kazakhstan starting today, January 19, the company said in a statement.
Regular flights on the routes Tashkent-Almaty, Samarkand-Almaty, Nukus-Aktobe, Urgench-Aktau, Nukus-Aktau and Tashkent-Nur-Sultan will be operated as per the schedule.
The company suspended flights to Almaty, Aktobe and Aktau on January 6 due to protests in Kazakhstan.