A large fire broke out in the Kuva shopping mall, the Ministry of Emergency Situations reported.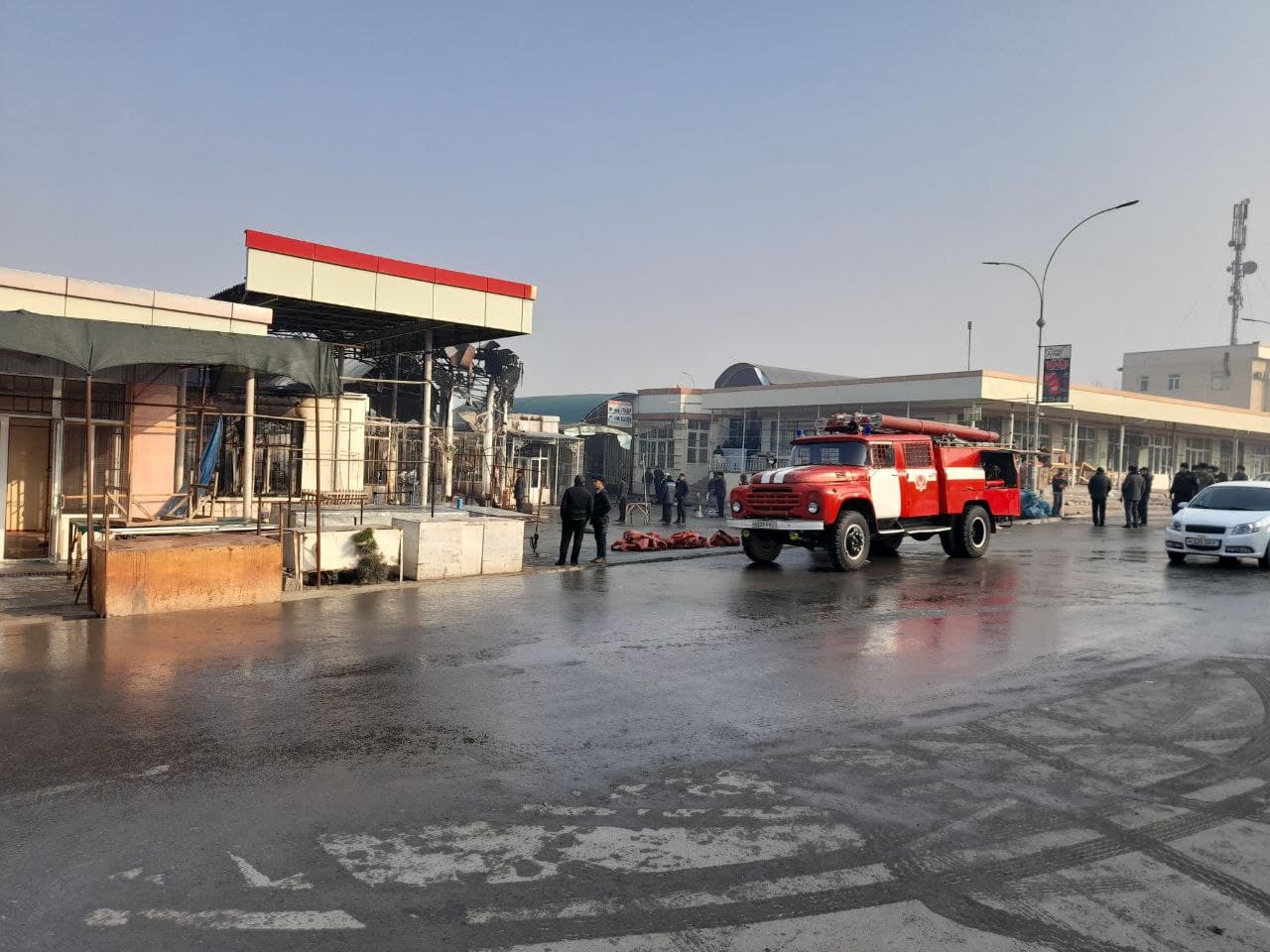 Today, February 1, at 06:23 am, the roof, ceiling and interior of about 25 shops were burnt in the Kuva shopping complex located on Buston Street, Kuva district, Fergana region.
Firefighters arrived at the scene at 06:27 and extinguished it at 07:37.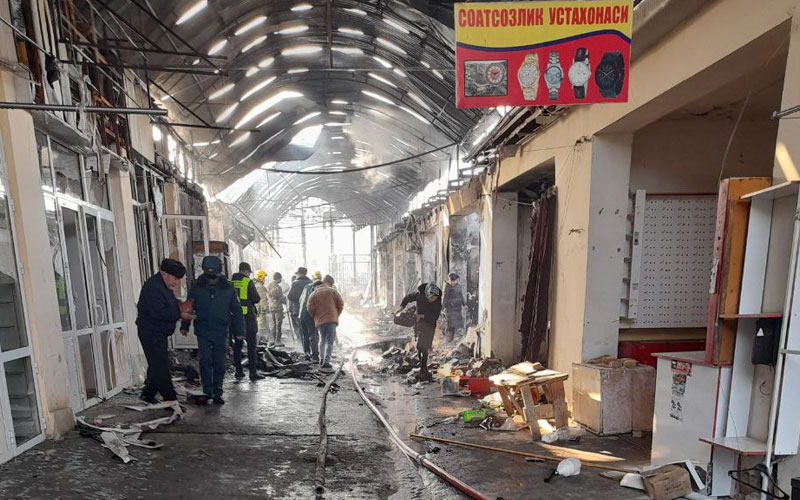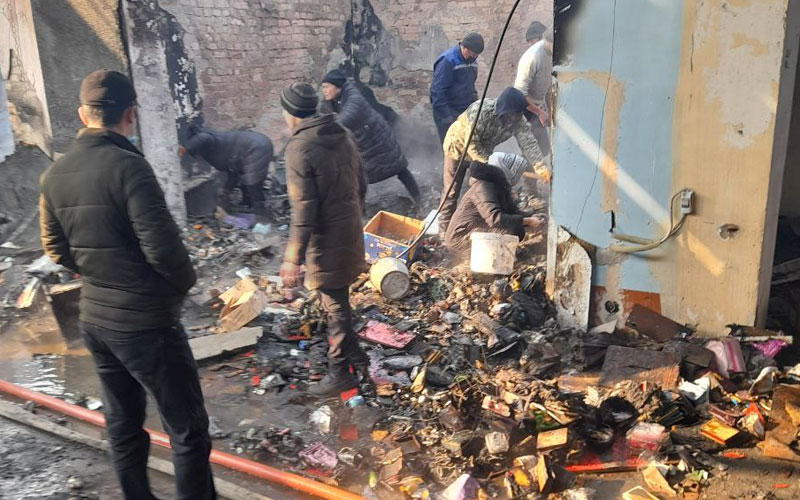 There were no reports of injuries or deaths.
The cause of the fire and the amount of damage are being determined.