Uzbekistan has resumed the electricity supply to Afghanistan, which was suspended due to a major power outage on January 25.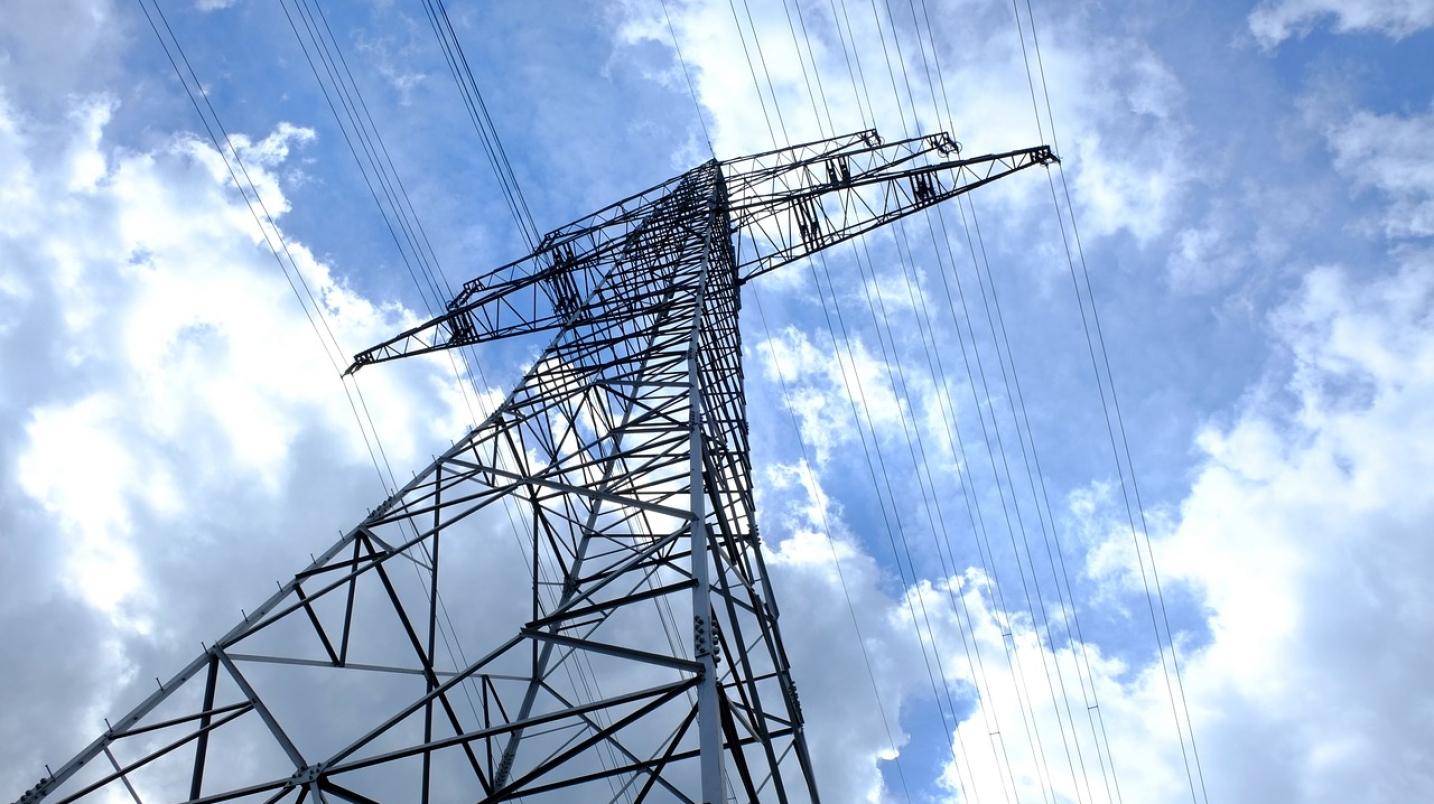 According to the spokesperson for the Energy Ministry, Elmira Bekmurodova, electricity exports to the neighboring country resumed after the elimination of the blackout in Uzbekistan.
For information, on January 25, there were major power outages in Kazakhstan, Uzbekistan and Kyrgyzstan. In this regard, the Uzbek government was forced to suspend electricity supplies to Afghanistan.
The Ministry of Energy also announced on January 27 that the electricity supply had been fully restored across the country.