On February 1, a meeting of the Senate Committee on Defense and Security was held.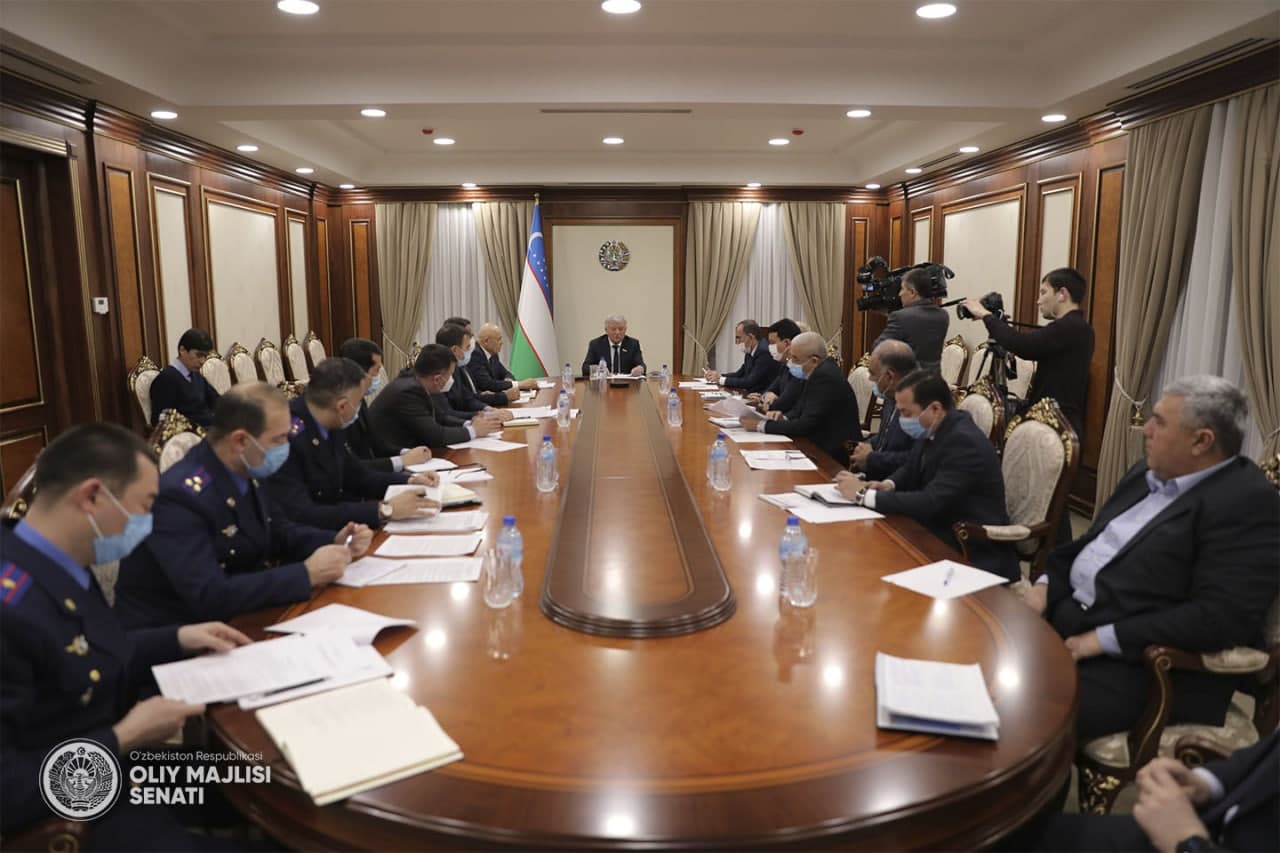 The meeting discussed the state of security of vehicles equipped with CNG in the country and the issue of sending a parliamentary inquiry to the Cabinet of Ministers on the implementation of relevant legislation.
During the study conducted by the Committee, it was noted that a number of factors were the cause of the negative consequences associated with the explosion of vehicles equipped with CNG.
It was noted that the number of cases of illegal installation of gas appliances in vehicles and their untimely technical inspection is increasing year by year. This has led to horrific incidents involving vehicle explosions.
During 2021, there were 14 explosions and 2 fires in vehicles with CNG in the country, in which 9 people were injured and 14 people died.
There are also many cases of violation of the requirements and procedures for filling gas cylinders at CNG stations.
It was noted that there is no effective control over the activities of economic entities engaged in their installation in vehicles and testing of relevant equipment. There are cases of registration of forged acts on the technical testing of gas cylinders.
Senators drew attention to another issue as well. Article 8 of the Law "On the State Language" stipulates that the legislation of Uzbekistan, other acts of state power and administration shall be adopted in the state language.
"However, most of the regulations on the safety of vehicles equipped with CNG are adopted in Russian.
The meeting also discussed other issues and adopted a relevant resolution of the committee," the Senate Committee said in a statement.