The Japan International Cooperation Agency (JICA) will allocate funds for a project to improve medical services at an innovative clinic at the Karakalpak Medical Institute.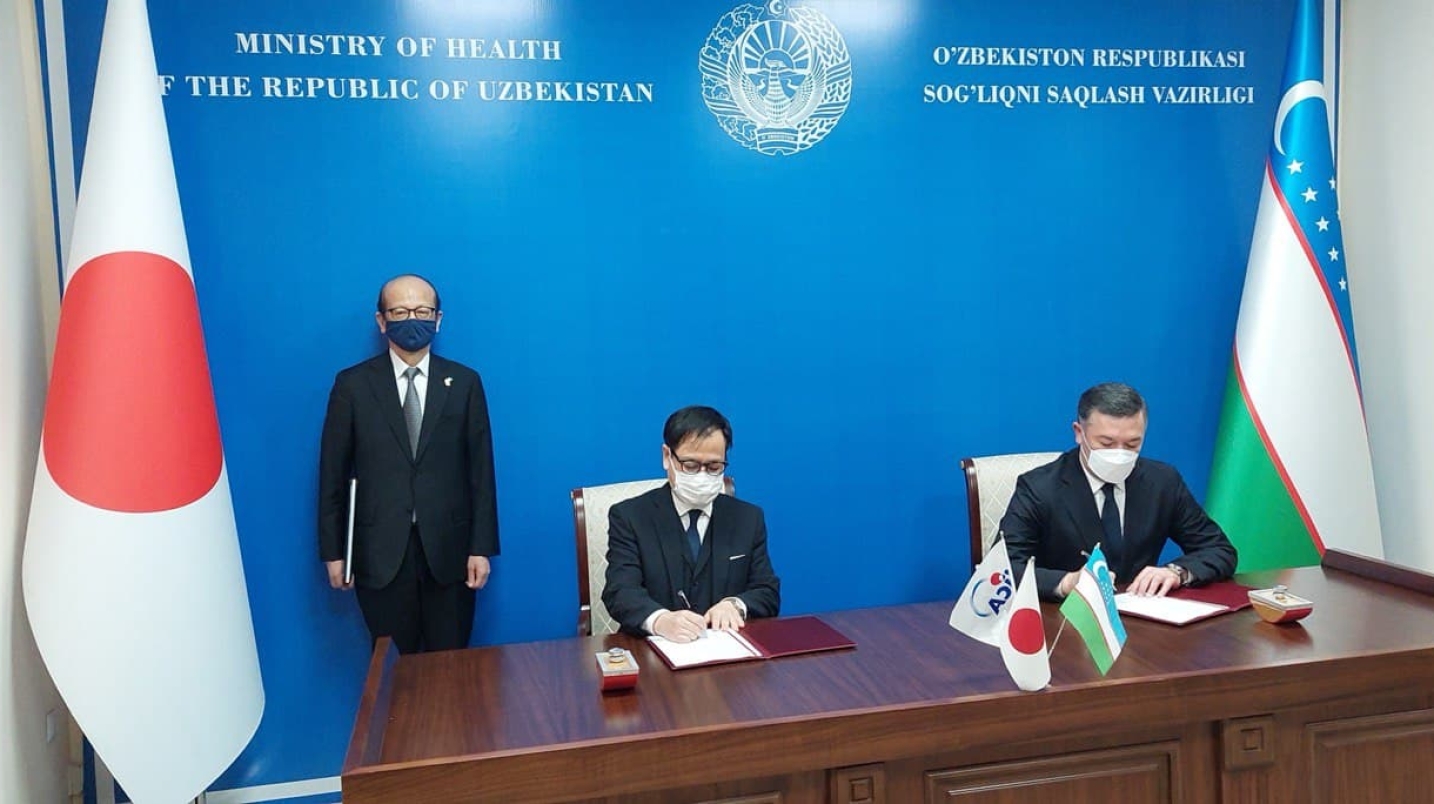 On February 1, the Japan International Cooperation Agency (JICA) and the Ministry of Health signed a Grant Agreement for 794 million Japanese yens (approximately $6.9 million) under the project "Improvement of medical services at the Innovative Clinic of the Karakalpak Medical Institute."
The signing of the document marked the beginning of the procedure for the supply of medical equipment to the clinic.
JICA-assisted medical equipment, including training equipment for the simulation center, specializes in the diagnosis, treatment, and prevention of major diseases (elective surgery, therapy, cardiology, otorhinolaryngology, etc.).
The clinic is the main educational base in the region and is able to accommodate 120 beds in total.
The joint project is being implemented in accordance with the concept of developing the healthcare system of Uzbekistan in 2019-2025.
The project will also contribute to the formation of an effective system of training, retraining and advanced training of health workers, as well as the development of medical science.