An Aeroflot plane flying on the St. Petersburg-Samarkand route has made an emergency landing in Kazakhstan due to the poor health of a passenger.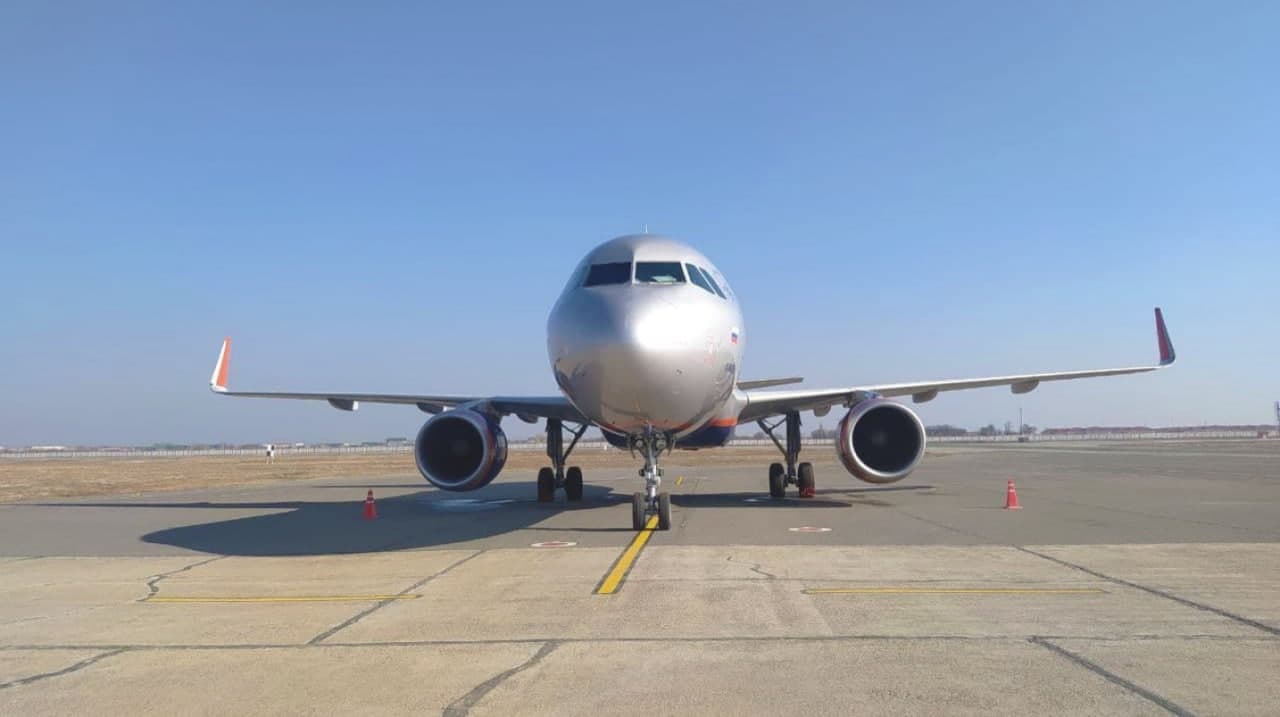 According to the press service of Uzbekistan Airways, a passenger of the flight AFL-2870 felt unwell at 10:56 on February 3 and the crew decided to land the plane at the airport in Kyzylorda. Reportedly, the passenger needed emergency medical care due to heart disease.
Upon arrival at the airport, the passenger was taken by ambulance and transferred to a medical facility for qualified medical care.
The plane with 55 passengers on board landed at Samarkand airport at 12:20 Tashkent time.