A citizen of Kyrgyzstan died as a result of an explosion in a clinic in Andijan region, the Ministry of Foreign Affairs of the neighboring republic said in a statement.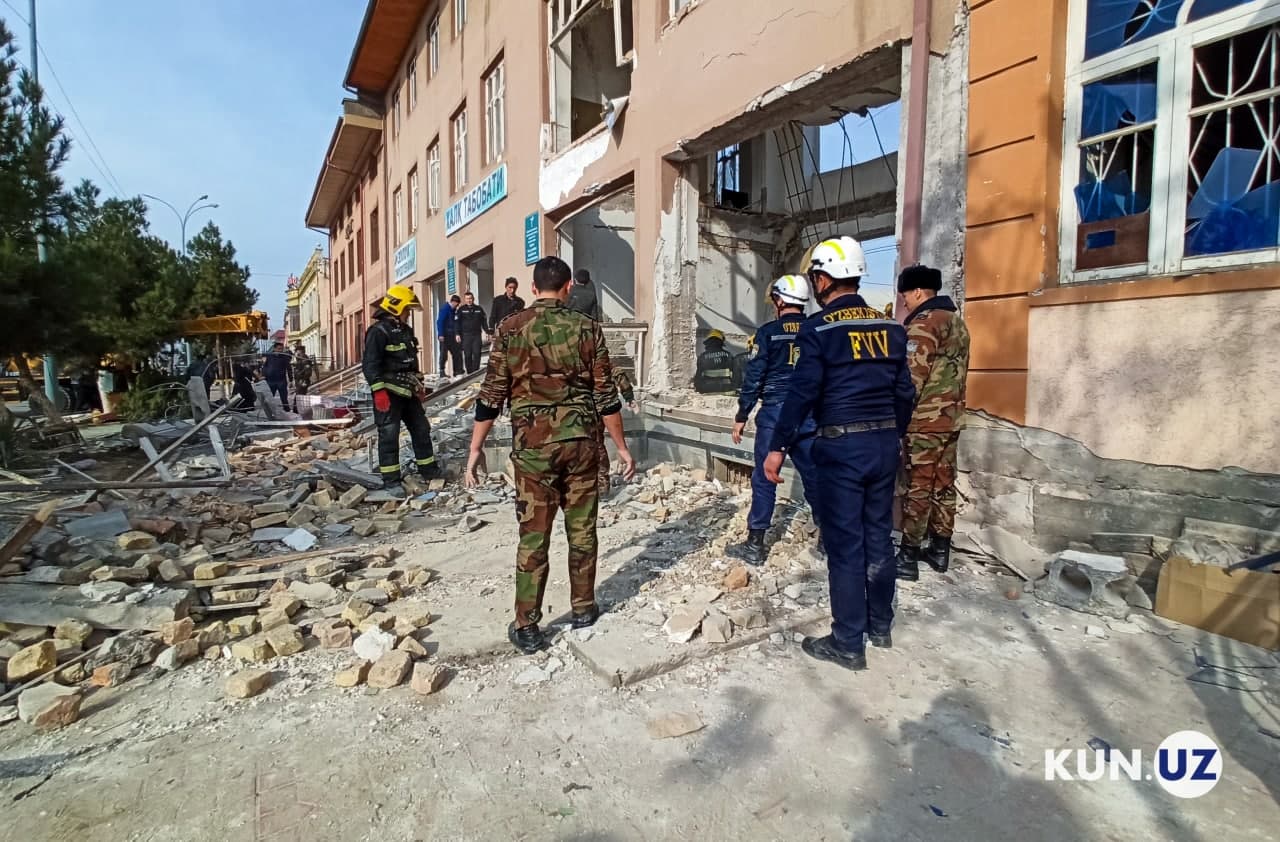 The body of the deceased has already been sent to Kyrgyzstan.
An explosion of a gas-air mixture in a private clinic located in the Shakhrikhan district of Andijan region occurred on Friday, February 11.
According to the Ministry of Emergency Situations, 11 people were injured in the incident and one person died.
However, eye-witnesses say the number of deceased is more than one.
A criminal case has been initiated on violation of labor protection rules, a preliminary investigation is underway.