Regular buses run between Khojand and Kokand. Travel time is about 12 hours.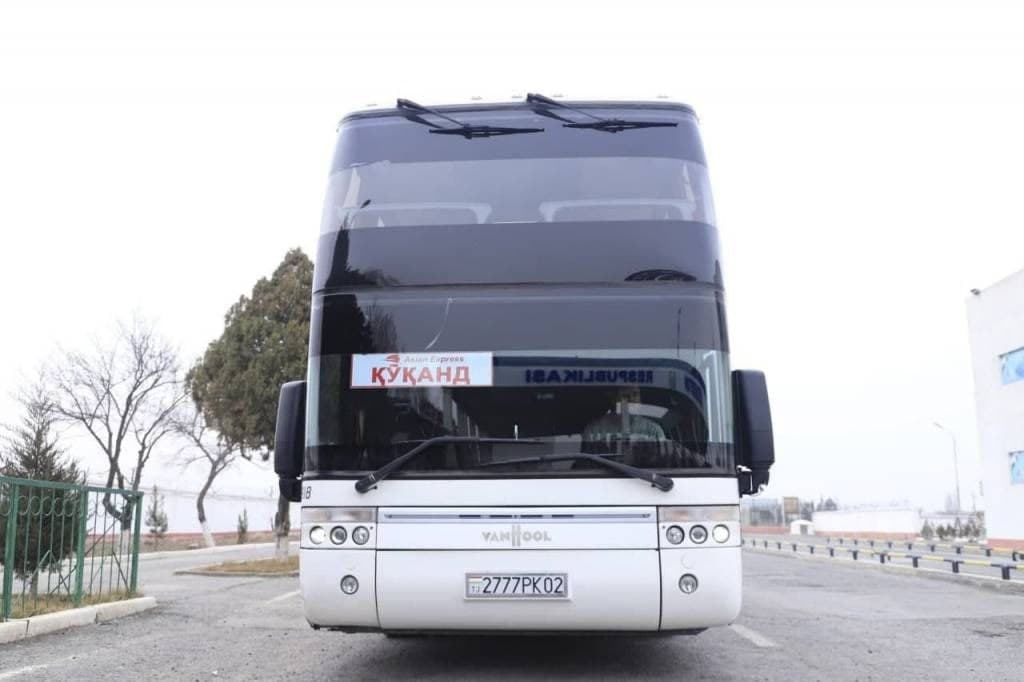 A bus service has been launched from the neighboring city of Khojand (Tajikistan) to the city of Kokand (Fergana region), UzA reported.
Passengers leaving Khojand are met at the Andarkhan border checkpoint and escorted to Kokand.
It was noted that the new international bus will depart from Khojand to Kokand at 08:00 in the morning.
The last bus will run to Khojand at 20:00. The fare from Khojand to Kokand is 100,000 soums. Bus traffic can be increased according to the needs and desires of passengers.