The change in the schedule of flights to Russian cities is due to the closure of part of the Russian airspace.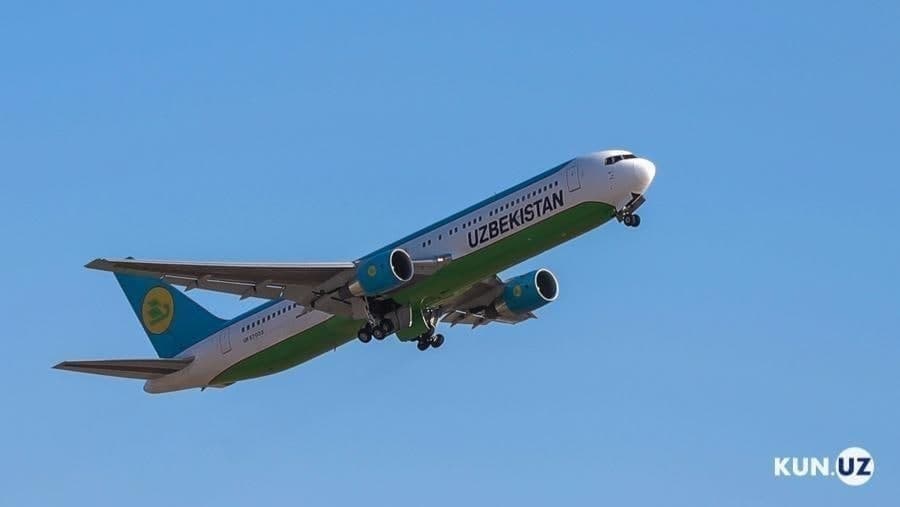 Uzbekistan Airways announced changes in the schedule and route of flights to the cities of the Russian Federation.
"Given the restrictive measures associated with the closure of part of the airspace by the Russian Federation, the airline introduces additional flights to Sochi from March 3 to 26 of this year.
Previously suspended flights on the route "Tashkent - Krasnodar-Tashkent", "Tashkent-Rostov-on-Don-Tashkent" and "Namangan-Krasnodar-Namangan" will be operated to the city of Sochi," the company said in a statement.
It is reported that passengers of previously canceled flights to/from the cities of Krasnodar and Rostov-on-Don are entitled to a full refund of the cost of air transportation at the place of purchase or free rebooking on any free date starting from March 3, 2022.