Earlier, several Russian airlines canceled international flights due to sanctions.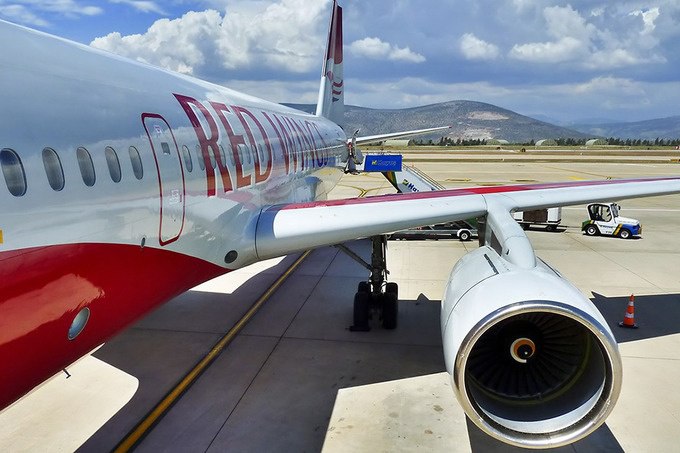 The Red Wings Airlines will continue to operate flights to Uzbekistan, the company said in a statement.
Flights from Russia (Moscow, Yekaterinburg, Makhachkala, Samara, Sochi) to the cities of Uzbekistan and Armenia will be carried out as per the schedule. The air carrier is ready to fully fulfill its obligations to international passengers.
Due to the continued sanitary restrictions related to COVID-19, international flights are operated as charter flights.