It is planned to evacuate Uzbek citizens in Moldova via the Romanian capital Bucharest. The number of repatriates from Ukraine reached 5,282 (+245).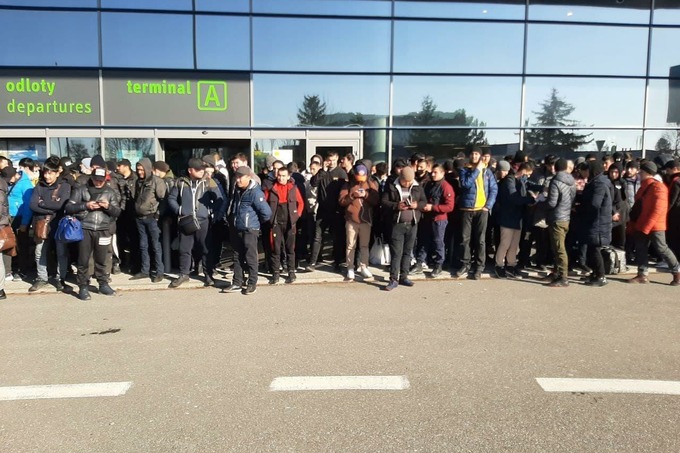 On March 9, 245 Uzbek citizens, including 35 women, 20 adults and 3 babies, were brought from Ukraine via Katowice airport in Poland, the MFA spokesman Yusup Kabuljanov reported.
He noted that from February 28 to March 10, 22 flights were organized and 5,282 civilians were returned from the areas where the hostilities were taking place.
"94 citizens stranded in the Republic of Moldova, accompanied by Uzbek diplomats, crossed the Moldovan-Romanian border. They are scheduled to be evacuated from Bucharest airport by a special flight.
On March 3, the Foreign Ministry announced that about 200 Uzbeks living on Ukraine's border with Moldova had sought refuge in Moldova. The Embassy of Uzbekistan in Ukraine has gathered a group of volunteers to coordinate and resolve the issues of compatriots in Moldova.