He is extradited from Chisinau to Tashkent.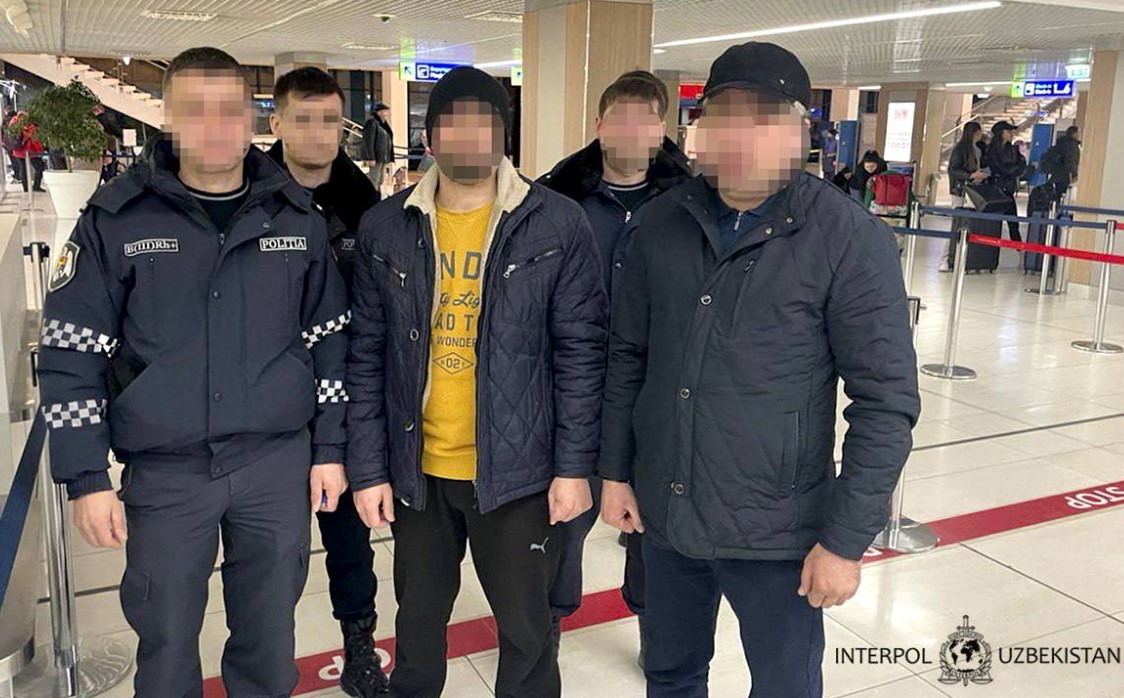 The National Central Bureau of Interpol in Uzbekistan detained a criminal wanted for involvement in religious-extremist activities, the Ministry of Internal Affairs reports.
According to the ministry, the arrested man joined an international extremist organization, where he participated in training sessions on committing and preparing terrorist acts and became one of the leaders of the organization.
The arrest of the criminal was made thanks to the joint efforts of Tashkent and Chisinau Interpol National Central Bureaus and rapid information exchange.
After the issue of extradition was positively resolved by the competent authorities of Moldova, the wanted person has been handed over to the law enforcement agencies of Uzbekistan.