The Ministry of Tourism and Cultural Heritage of Uzbekistan told which certificates of vaccination against COVID-19 are recognized when entering the country.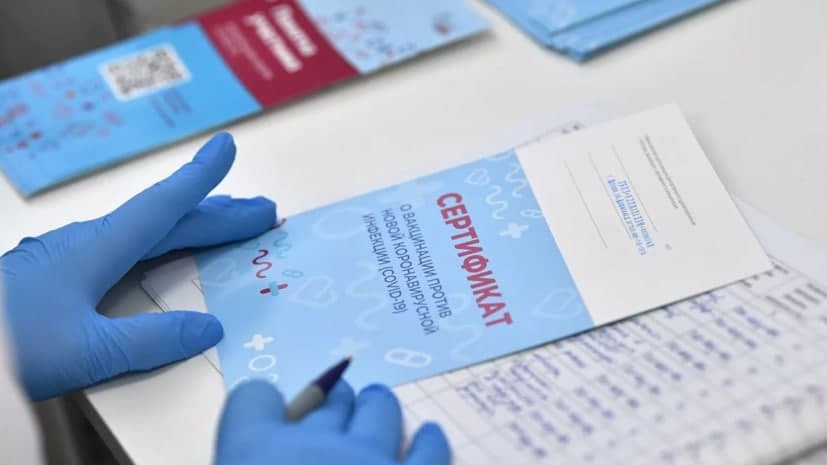 It should be recalled that on March 15, in Uzbekistan, the Special Republican Commission published a new decision. According to the document, from March 16, in the presence of vaccination certificates against coronavirus infection, all persons without PCR tests are allowed to enter.
In addition, in the absence of vaccination certificates, the entering person must have a PCR test (with an electronic QR code) with a negative result, for a period not exceeding 72 hours, or pass an express test upon arrival in the territory of the republic.
The Ministry of Tourism decided to clarify which vaccination certificates are recognized when entering Uzbekistan.
Reportedly, the deadline for submitting a PCR test of 72 hours is considered from the date and time the result was issued to the applicant. It can be paper, electronic or in the form of a QR code.
If the passenger does not have a PCR test, he is obliged to pass an express test against coronavirus. Children under 12 years of age are not required a vaccination certificate and a PCR test. They also do not take express tests when crossing borders.
All vaccination certificates issued by official bodies of foreign countries are recognized when crossing borders in Uzbekistan.
All the above requirements and rules are relevant for citizens of Uzbekistan, foreign citizens, stateless persons, as well as tourists arriving in Uzbekistan from any country in the world.