A senior specialist of the Public Services Center of the Ishtikhan district of the Samarkand Regional Public Services Agency was detained.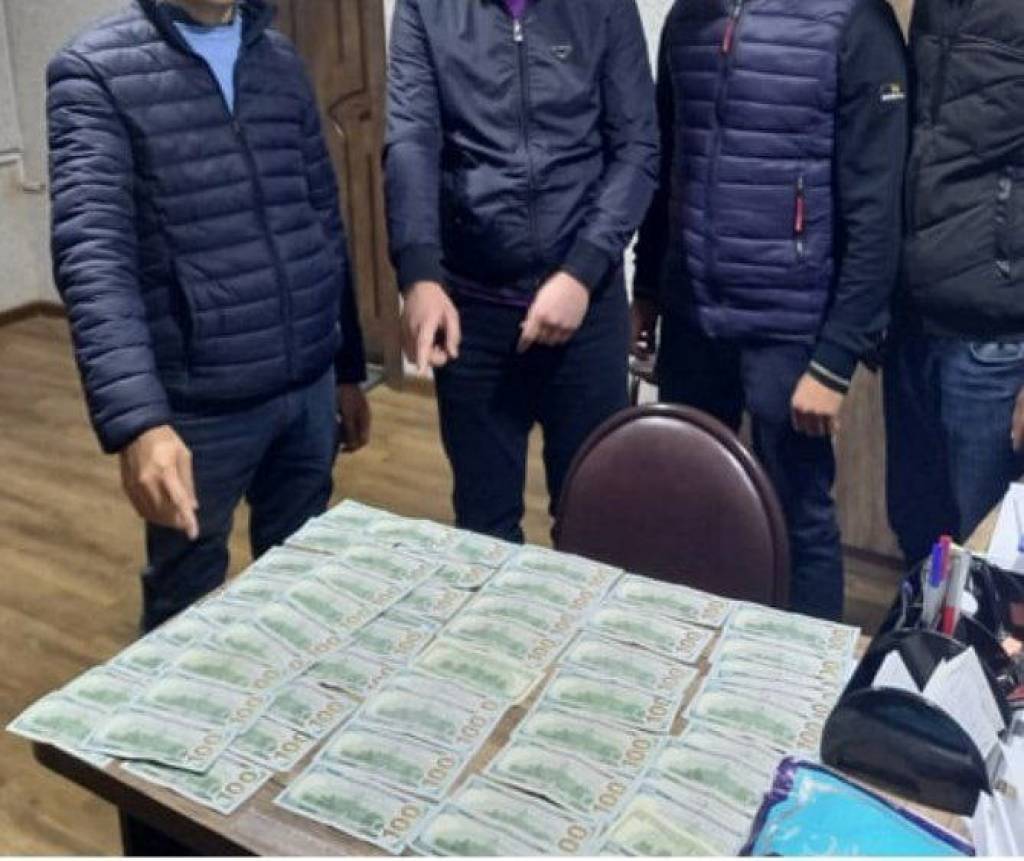 According to UzA, it is noted that an operative event was carried out in cooperation with the Samarkand Regional SSS Department, the Regional Department for Combating Economic Crimes and the Regional DIA.
During the event, an employee of the State Services Agency, citizen R.B., was detained. He, in collusion with citizen R.Sh., is suspected of extorting $12,000 from a local resident in exchange for paperwork for the construction of a sewing workshop and a bakery on a land plot in the area. At the time of detention, the lawbreaker received $6 thousand from the agreed amount.
Currently, a criminal case has been initiated against the suspects under the relevant Articles of the Criminal Code. An investigation is underway.