The President instructed the Ministry of Economic Development and Poverty Reduction to develop additional measures to support entrepreneurs, the Deputy PM – Minister of Economic Development Jamshid Kuchkarov.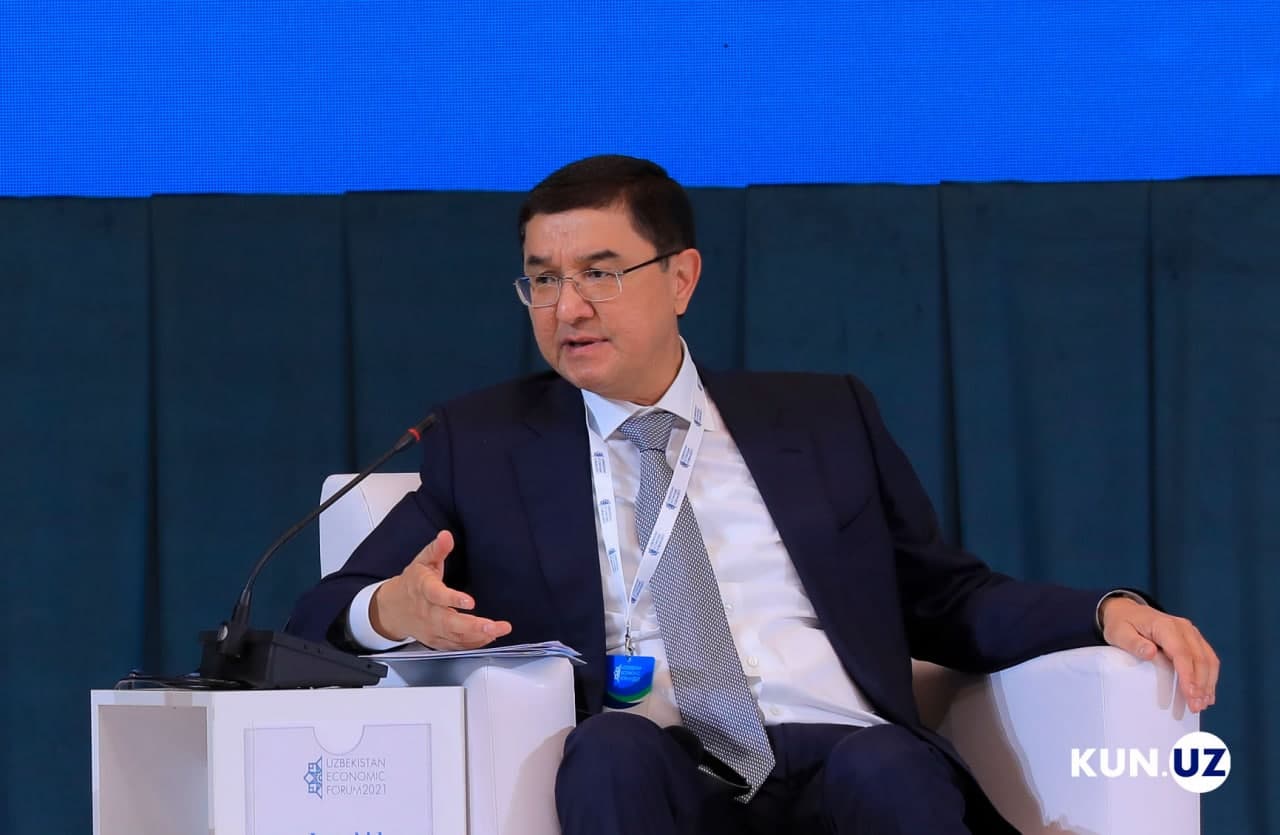 According to Jamshid Kuchkarov, as a result of measures taken by commercial banks and the Central Bank, the population is provided with uninterrupted remittances in Russian rubles. It was also instructed to continue work in this direction.
"Some entrepreneurs may be worried about how to repay a loan in a freely convertible currency. As you know, in August last year, at a meeting with entrepreneurs, the President instructed to create the opportunity to repay these loans in soums. This mechanism can be used by any entrepreneur.
In order to prevent a sharp rise in food prices, the possibility of reducing customs duties on some food products is being considered. We will make a decision on this issue," Jamshid Kuchkarov said.
It was noted that a special staff consisting of representatives of the Ministry of Economic Development, the Ministry of Finance, the Central Bank, the Ministry of Investment and Foreign Trade will be established to address the problems of labor migrants.
"Tasks have been given to support exporters and provide them with revolver loans. In addition, instructions were given to address transport-logistics issues, including the improvement of Uzbekistan Airways. At the same time, the Tax Committee was instructed to create conditions and support for entrepreneurs, especially small and medium-sized businesses," the Deputy PM concluded.