On March 27, a big sports festival will be held in the capital – the Tashkent International Half Marathon, which is organized for the first time under the auspices of the Shanghai Cooperation Organization (SCO).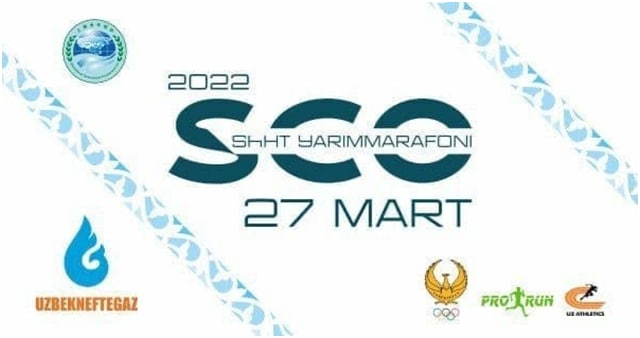 According to the organizing committee, about 2,300 people from the SCO countries – Kyrgyzstan, Kazakhstan, Pakistan, Russia, Tajikistan, Turkey and others will take part in the International Tashkent SCO Half Marathon 2022.
Among the participants, there are both professional and titled athletes and runners.
"We are actively preparing for the big sporting event. All organizational, logistical and technical issues have been resolved. A list of participants has been compiled. I would like to emphasize that we were pleasantly surprised by the large number of people wishing to take part in the half marathon, both from foreign countries and from among the citizens of Uzbekistan. This is an indicator of the growing interest in a healthy lifestyle and the promotion of sports in our country as a whole. We only need to rejoice at this," said Kamoliddin Ruzimukhammedov, Secretary General of the Athletics Federation.
The Tashkent half marathon includes races for the following distances: 42 km, 21 km, 10 km, 3 km, as well as running according to the Ekiden version.
Winners and participants will be awarded medals and special prizes.