The air carrier will fly from the regions of Uzbekistan to the cities of southern Russia on SSJ 100 aircrafts.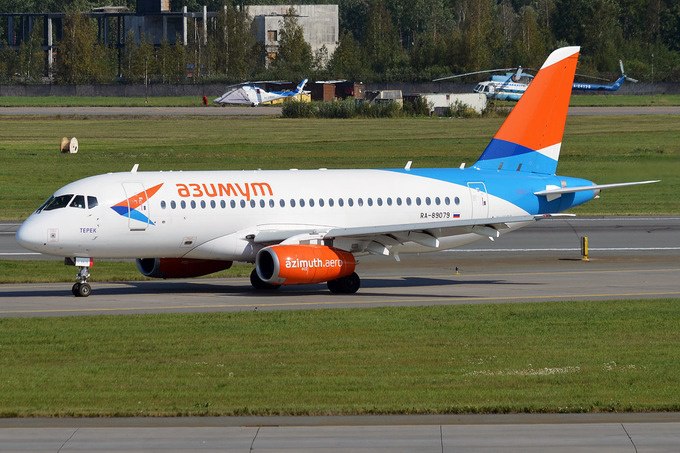 The Russian airline Azimut has received permission to operate regular flights to Uzbekistan, Spot repoorts with reference to the press service of the Uzaviatsia agency.
Operational permit number 14-K was issued for flights on the following routes:
Rostov-on-Don - Samarkand - Rostov-on-Don;
Rostov-on-Don - Urgench - Rostov-on-Don;
Krasnodar - Urgench - Krasnodar;
Mineralnye Vody – Urgench – Mineralnye Vody.
The air carrier will carry out the service on Russian SSJ 100 aircraft in the RRJ-95B modification. According to Airfleets.net, all 15 aircraft in its fleet are "Superjets".
Azimuth is based at the airports of Rostov-on-Don and Krasnodar. The company was founded in 2017 and operates on principles similar to low-cost airlines, although it does not position itself as such.
It mainly flies between regional airports in Russia and neighboring countries. The flight geography includes Azerbaijan, Armenia, Belarus, Kyrgyzstan, as well as Turkey, Bulgaria, Cyprus and the United Arab Emirates.