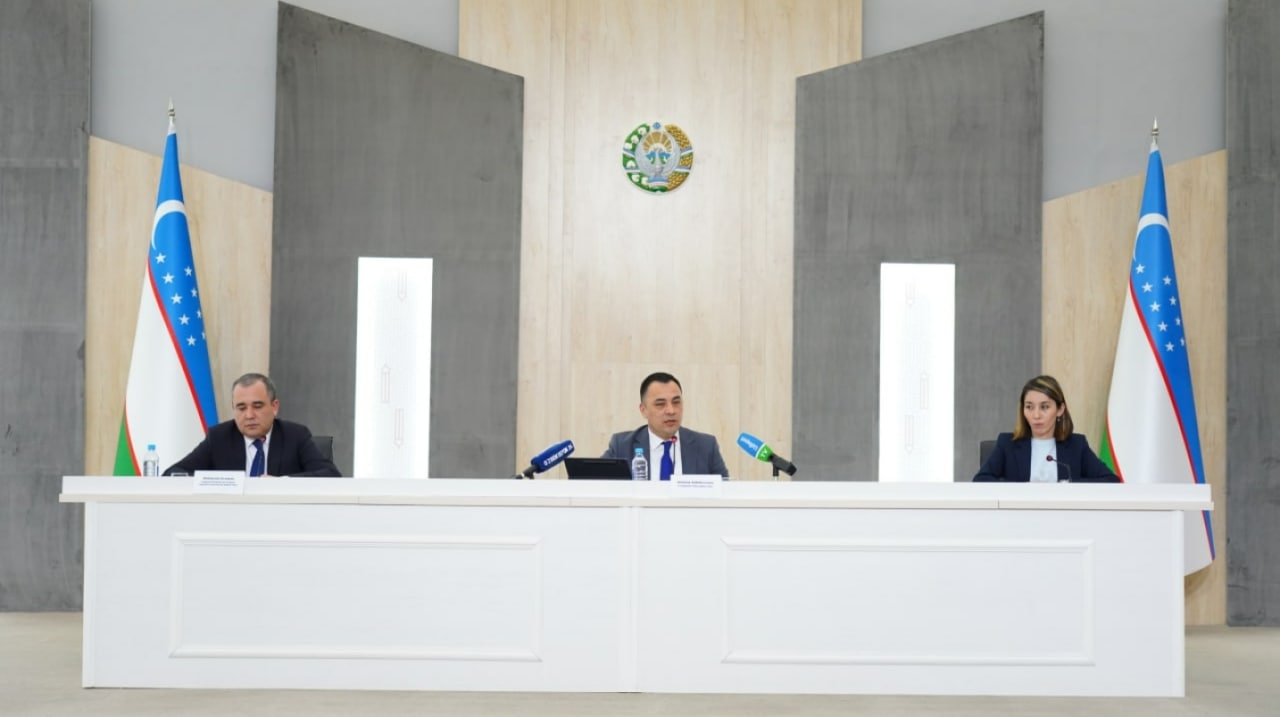 The Hydrometeorological Research Institute has funded three projects worth 2.4 billion soums aimed at reducing the negative effects of climate change and mitigating its consequences. This was announced today, March 28, at an AIMC press conference with the participation of Uzhydromet officials on the results of work done in 2021.
It was noted that new geoportals monitoring.meteo.uz and data.meteo.uz have been launched to monitor air quality in settlements and visualize hydrometeorological data.
MODIS equipment was modernized, as a result of which it was possible to calculate the amount of water and determine the density of the vegetation index of agricultural crops by measuring the height of snow cover in mountainous and foothill areas of the republic 4 times a day.
Geoportal was also launched as a test for high-risk areas for forecasting, monitoring of dangerous hydrometeorological events, identification of high-risk areas.