March this year has been unusually rainy. A lot of rainfall records were set this month, Uzhydromet specialists reported.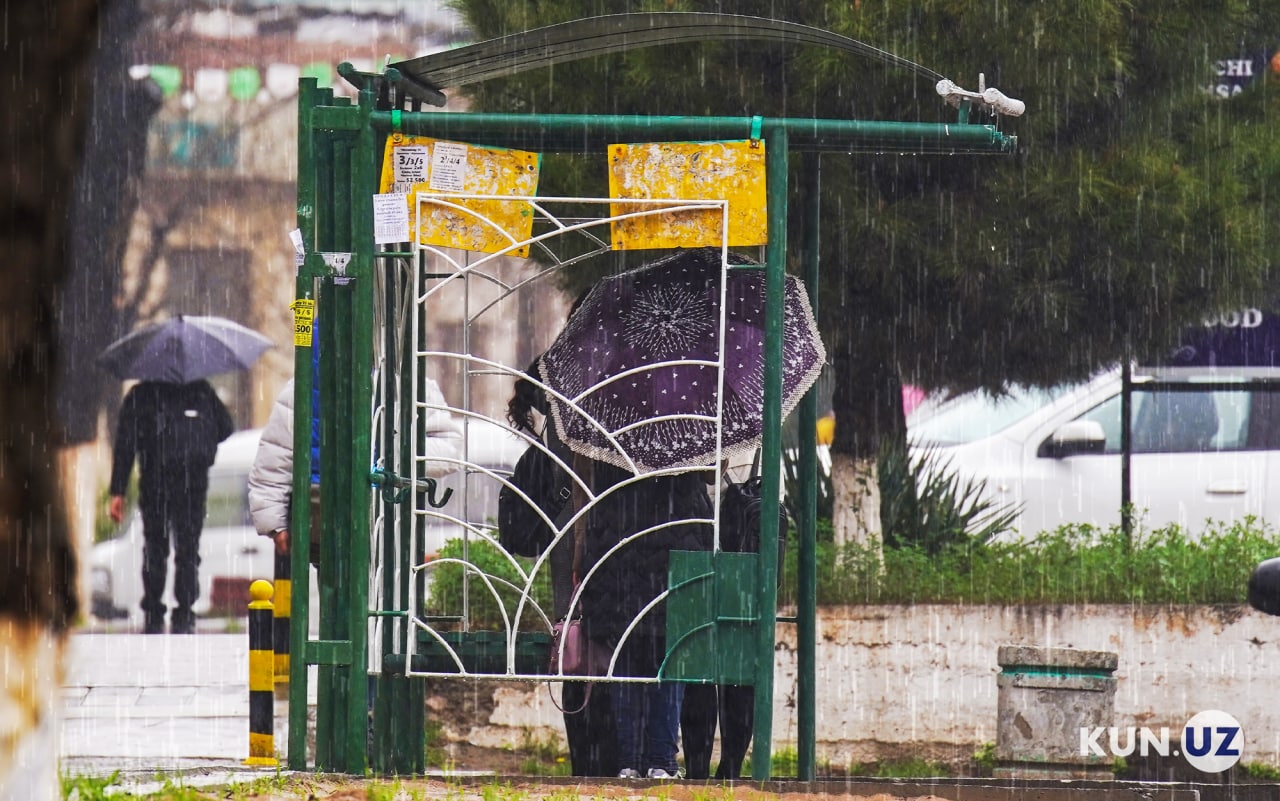 According to them, in most of the territory of the republic, except for the north and south of the country, the amount of precipitation significantly exceeded the monthly norm. Precipitation in March fell 2-3 times, in some places 3.5-4.5 times more than usual.
"In some areas of Tashkent, Jizzakh, Syrdarya, Andijan, Fergana, Namangan regions, March precipitation was a record for the entire series of meteorological observations," the report reads.
In the city of Tashkent during the past period of March, 186 mm of precipitation fell, which broke the previous record of March 1969.
"The duration of the rains was also abnormal. Rains fell almost daily from March 5 to March 18, and then they were observed with short breaks," the forecasters concluded.
It should be recalled that earlier Uzhydromet specialists gave a forecast for April.