Now the organization of supplies is being worked out, the head of the Construction Ministry, Irek Fayzullin, said.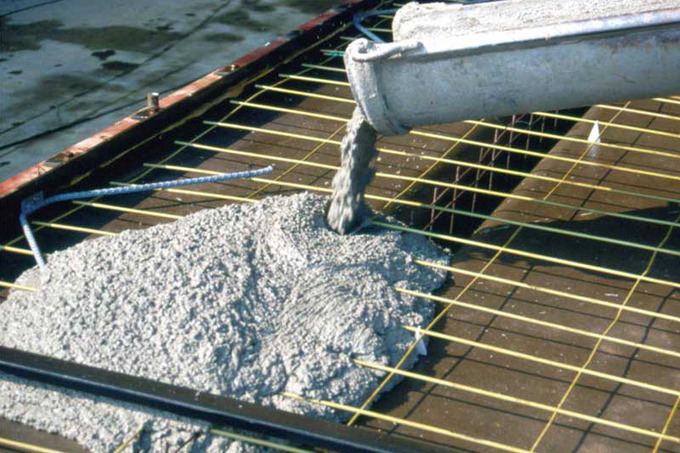 The Ministry of Construction of Russia is working on organizing the import of building materials from Uzbekistan, the Minister Irek Fayzullin told realty.ria.ru.
The Ministry of Construction held a meeting with representatives of the Uzbek industry. The participants of the meeting discussed the possibility of supplies for Russian construction companies.
Following the conversation, "a decision was made to work out in detail the possibilities and mechanisms for importing building materials and equipment from the republic," Fayzullin said.
Also, the Russian construction industry plans to expand partnerships with China, India, Iran and Turkey. Cooperation with the CIS countries continues.
Now the Ministry of Construction and other departments are monitoring the needs of developers for resources. Russian manufacturers cover most of the demand for building materials, such as cement and metal products.
However, in the current situation, it is necessary to develop new schemes for the supply of both materials and equipment. In particular, we are talking about construction machines and control and measuring devices, the head of the Ministry of Construction noted.
Prior to this, Fayzullin met with the Ambassador of Uzbekistan to Russia Botirjon Asadov, representatives of industrial and construction associations. The parties spoke about the expansion of cooperation in the field of construction.
Uzbekistan was offered to replace the supply of foreign building materials against the backdrop of sanctions. In addition, they touched upon the topic of a pilot project to attract Uzbeks to Russian construction sites and personnel exchange in general.