A citizen of Uzbekistan died after the roof of a building under repair in Moscow collapsed. Another Uzbek migrant worker was injured in the accident and was hospitalized.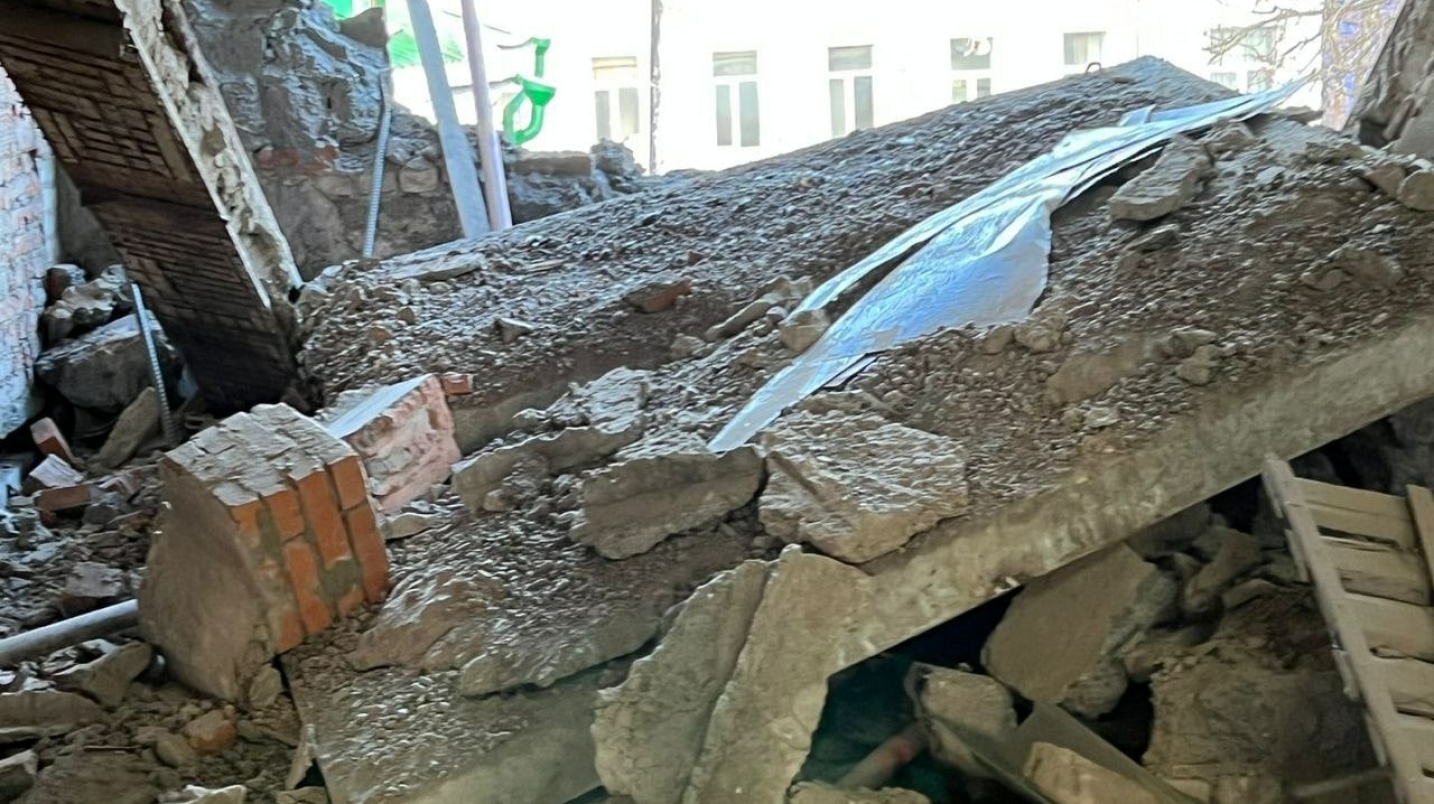 The roof of a building on Brigadirsk Street in Moscow collapsed during repair work, the Uzbek External Labor Migration Agency said.
According to the report, an investigation by the External Labor Migration Agency's office in Moscow revealed that Uzbek labor migrants were involved in the repair work. As a result of the incident, one of the two Uzbek labor migrants, E.N., died and M.Kh. was hospitalized.
At present, measures are being taken to repatriate the body of the deceased compatriot.