The funds will be used to create an action plan and a new strategy with a focus on the environment.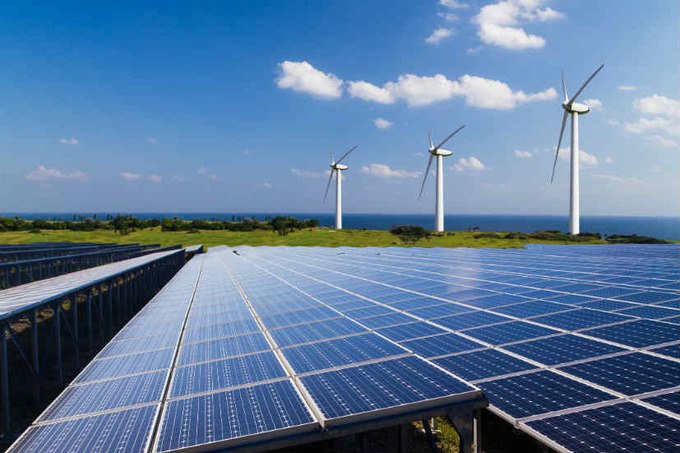 France and Uzbekistan agreed to assist in the transition to a "green economy", Spot reported with reference to the press service of the French Development Agency.
The parties entered into an agreement on April 19. On behalf of Uzbekistan, it was signed by Deputy Minister of Finance Odilbek Isakov, and on behalf of the French side, by Ambassador Aurelia Bouchez and head of the AFD office in Central Asia, Vanson Copen.
In the next 5 years, France will finance and help implement a new strategic framework with a focus on the green economy. The goals of this strategy are adaptation to climate change, conservation of the environment and taking into account the dynamics of the global "green" transition.
The amount of the first loan under the agreement is €150 million – they will be used to develop an action plan, supported by an economic, budgetary and fiscal strategy. Funds will be allocated as Uzbekistan progresses in achieving its goals.
The AFD will support the responsible ministries in the development of a strategic framework, its implementation in public finance (through tax policy, green budget), as well as in sectoral measures and programs.
The transition to a "green" economy is not a choice, but a duty of Uzbekistan, Odilbek Isakov said. Its importance will be repeatedly emphasized in the future development strategy.
Representatives of France welcomed the transition of Uzbekistan to a more efficient model of resource consumption and reduction of atmospheric emissions. The initiative will boost employment and economic growth while reducing environmental damage, Copen said.