On April 25, seven people tested positive for coronavirus in Uzbekistan.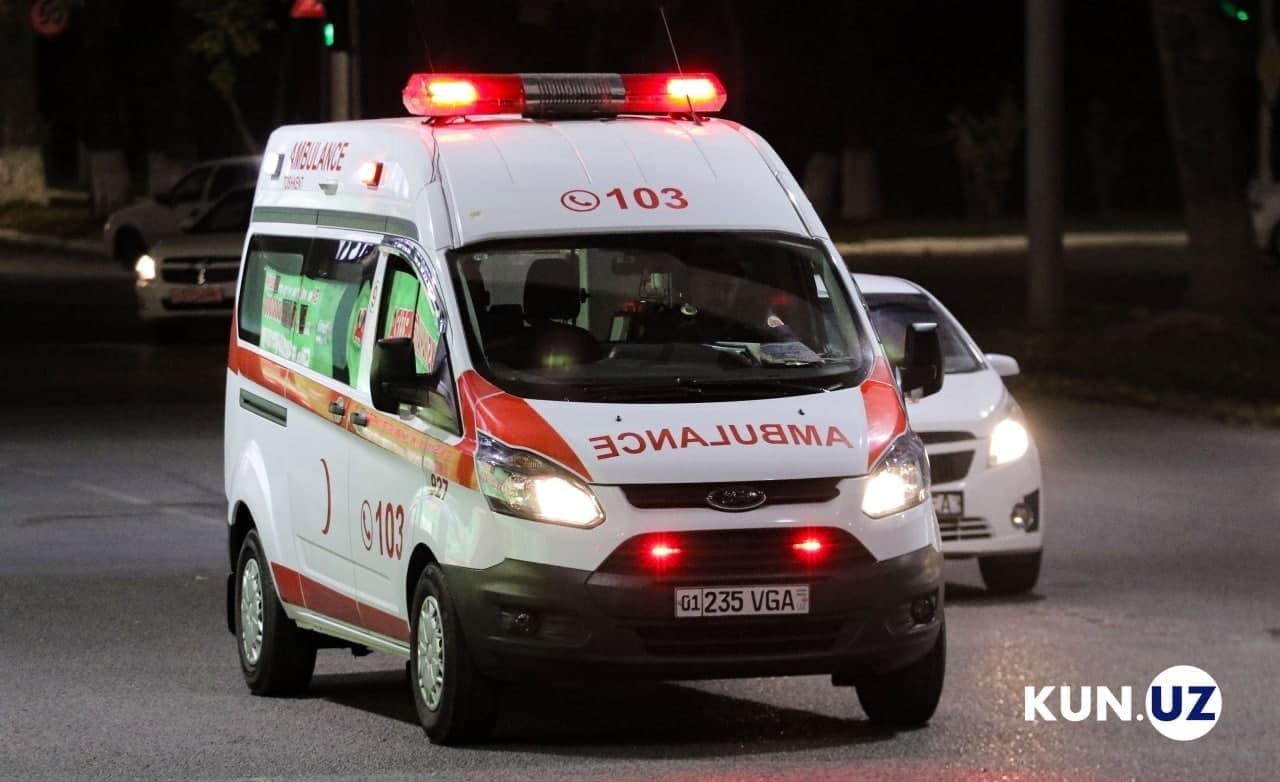 The Ministry of Health reported that the total number of registered coronavirus cases has reached 238,510 (+7).
According to the ministry, all seven cases were recorded in the city of Tashkent.
As of April 25, the number of recovered stands at 236,526 (+11).