On May 12, in the city of Khiva, delegations from 8 member states of the Shanghai Cooperation Organization (SCO) will discuss issues of cooperation in the field of road, rail and air transport.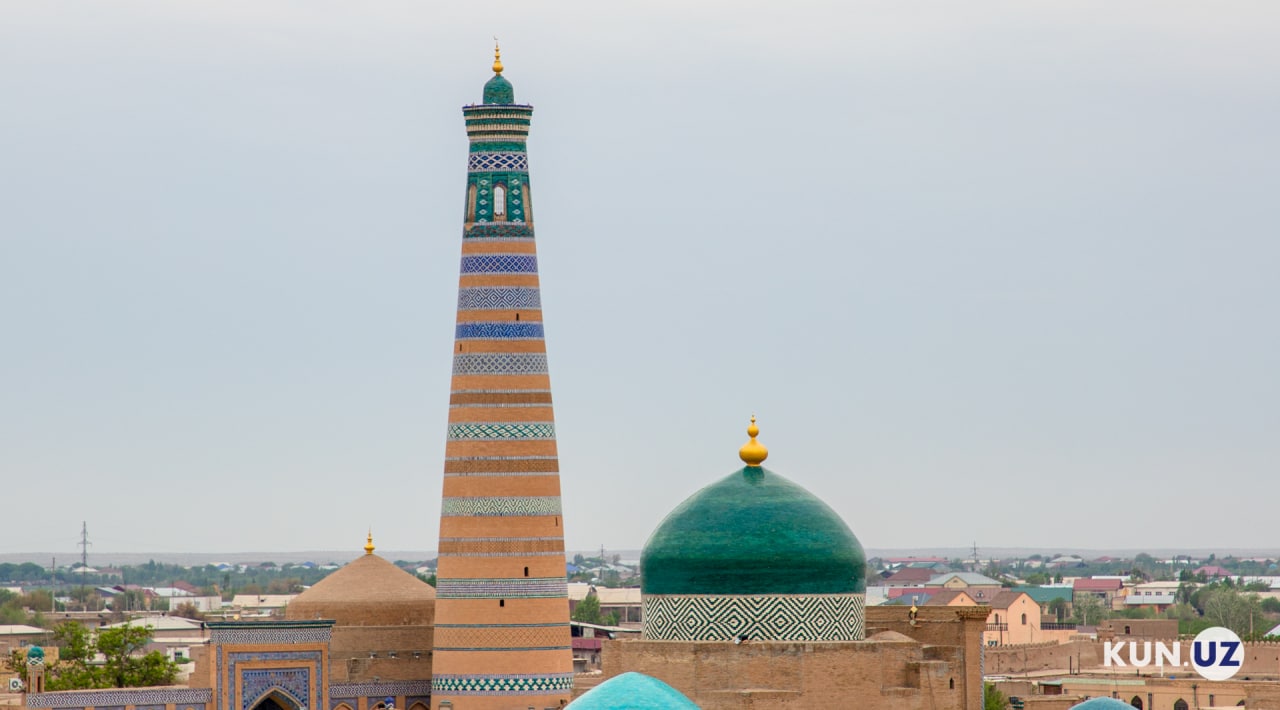 Cooperation in the field of international transport is one of the main areas of interaction between the SCO member states, in which Uzbekistan is chairing this year.
Today the SCO is one of the fastest growing trans-regional organizations in the world. The composition of the participating states, the huge economic, political, transport and transit potential of this structure makes it one of the most promising multilateral associations of the 21st century.
It should be noted that the effective use of the huge transport and transit potential of the SCO is one of the key priorities of Uzbekistan in this organization.
During its chairmanship, the Uzbek side set the task of giving further impetus to the development of multilateral cooperation on this strategically important track.
At the initiative of President Shavkat Mirziyoyev, a draft Strategy for cooperation of the SCO member states on the development of interconnection and the creation of efficient transport corridors has been developed.
The adoption of this conceptual document will certainly strengthen the institutional foundations for cooperation between the SCO member states in the field of transport connectivity.