On May 9, seven people tested positive for coronavirus in Uzbekistan.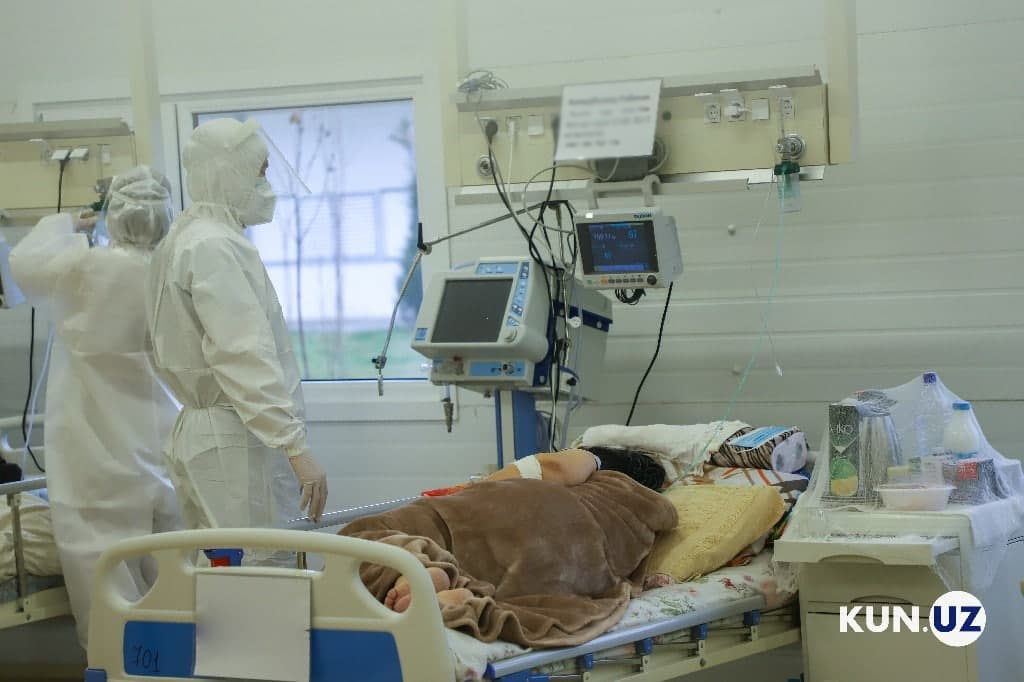 The Ministry of Health reported that the total number of registered coronavirus cases has reached 238,743.
According to the ministry, all seven cases were recorded in the city of Tashkent among people who were in contact with infected citizens.
As of May 9, the number of recovered stands at 236,857 (+4). This is 99% of all the registered cases to date.