Andijan region has the highest number of corruption-related crimes in the last three months, the Anti-Corruption Agency reported.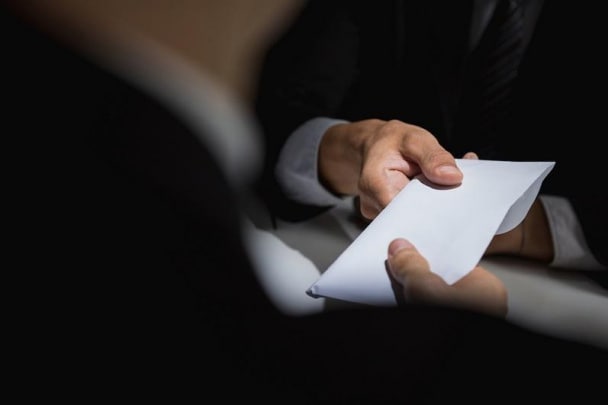 It was noted that Andijan region ranks first in the country among the regions where the population most often apply to the President's Virtual Reception and People's Reception on corruption.
At a regular meeting of the Andijan Regional Anti-Corruption Council, relevant departments discussed the need to radically reconsider the system of combating and preventing corruption in the region. Attention was paid to the current state of the anti-corruption system in regional, city and district administrations.
According to the analysis, in 2021, 18 criminal cases against 22 individuals were filed in the region. They committed crimes such as embezzlement, fraud, abuse of official power and bribery.
Four of the perpetrators are employees of regional khokimiyats, 18 are employees of district and city khokimiyats.
At the meeting, the regional prosecutor, a relevant deputy khokim informed about the causes of these crimes, the measures to be taken now and in the future to prevent them.
The event also criticized the inability of the regional anti-corruption regional council to perform its functions effectively. According to the results of the rating of the regional councils for combating corruption in 2021, the Andijan region occupied the 9th place.
"A month later, the regions for the first half of 2022 will be assessed in the same way, and all the results will be announced in the media and discussed at a meeting of the National Council. But even in this period, we do not see any practical work or initiative by the regional council to show a positive result. I think that every member of the council should ask himself over and over again how much the council members feel responsible as members in the fight against corruption, how much they are trying to reduce corruption in the region, in their system," Umida Tukhtasheva, Deputy Director of the Anti-Corruption Agency, said.
It should be recalled that in November 2021, an employee of the Andijan regional prosecutor's office was caught red-handed while accepting $15,000 in bribe, and a lawyer of the Asaka district administration was detained for accepting a bribe of $1,000.
Earlier, Kun.uz reported that the heads of the main state organizations, which are regulators of construction in Andijan region, have received billions of state orders on the basis of kinship, only one of which has been punished, and some are still in office.
Andijan city khokim Bakhrom Khaydarov was accused of causing 1.7 billion soums in damage to state interests, but the fate of the case remained unknown.